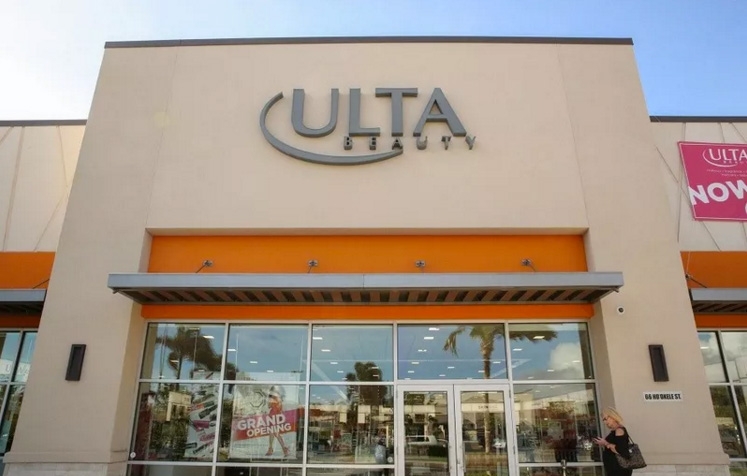 Honolulu — Alexander & Baldwin (A&B) is welcoming acclaimed beauty retailer Ulta Beauty to Hawaii. The company opened its first store in the islands at A&B's Pu`unene Shopping Center in Kahului, Maui, on July 27, 2018.
Ulta Beauty will also open two more stores at A&B commercial centers in the coming months, at Pearl Highlands Center on August 17 and in Kailua Town later this year.
"Ulta Beauty is known for providing an unmatched selection of quality products, great service and value to its customers. We're excited to welcome them to Hawaii and expect they will serve our local communities well," says Lance Parker, A&B chief real estate officer.
Pu`unene Shopping Center, completed in 2017, is a 113,000-square-foot retail center in Kahului, Maui, co-located with the island's only Target store. In addition to Ulta Beauty, existing and signed tenants include Starbucks, Petco, Maui Tacos, Massage Envy, Planet Fitness and Verizon.
Alexander & Baldwin, Inc. is Hawaii's premier commercial real estate company and the state's foremost owner of grocery-anchored retail centers. With a portfolio of approximately 87,000 acres in Hawaii, A&B is the state's fourth largest private landowner. A&B is a fully integrated real estate investment trust and owns, operates and manages 3.4 million square feet of primarily retail and industrial space in Hawaii. A&B also is Hawaii's largest construction materials company and paving contractor. For more information, visit www.alexanderbaldwin.com.
SOURCE: Alexander & Baldwin