Bolingbrook, Ill. — Ulta Beauty, Inc. has promoted its chief operating officer, Kecia L. Steelman, to president and chief operating officer.
"Kecia is a talented executive with a proven track record of driving operational excellence while fostering a caring and inclusive culture and creating exceptional guest experiences," says Dave Kimbell, chief executive officer. "Over the last year, Kecia has increased her scope and influence within our organization, and this expanded role recognizes her value to the company and her many contributions to our success, while also demonstrating our ongoing confidence in her leadership to help us drive profitable growth for the company over the coming years."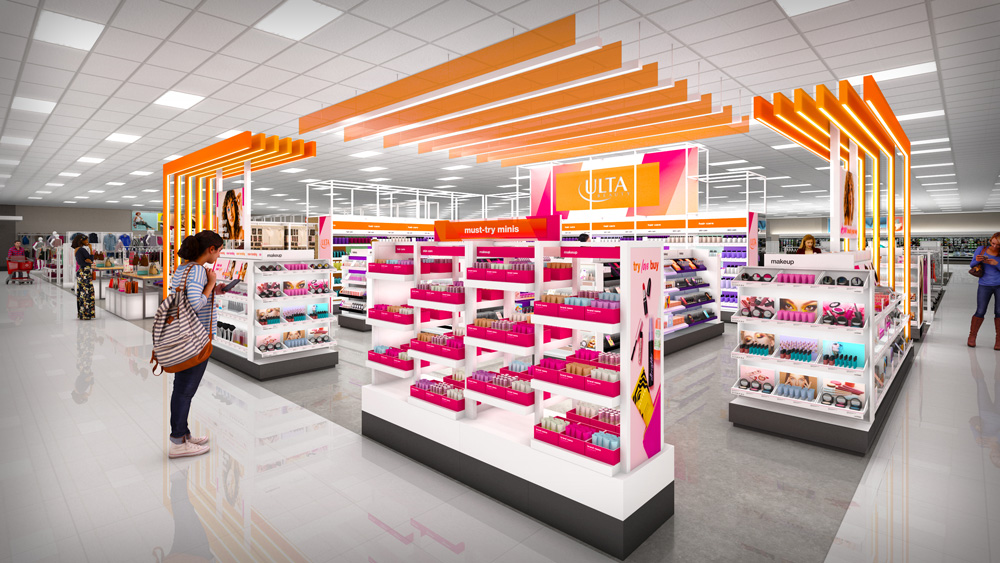 As president and COO, Steelman has responsibility for corporate strategy, information technology, store and services operations, supply chain, Ulta Beauty at Target, loss prevention, and enterprise-wide transformation and optimization efforts. She will continue to report to Kimbell.
Steelman was named COO in June 2021 after serving as chief store operations officer since September 2015. She joined Ulta Beauty as senior vice president, store operations in July 2014. Prior to joining Ulta Beauty, Steelman was group vice president at Family Dollar Stores from 2011 to 2014, after joining the company in 2009 as vice president, store development and store operations. Earlier in her career, Steelman served in a variety of retail operations and merchandising roles at Target Corporation.
Ulta Beauty is the largest U.S. beauty retailer since 1990. Today, Ulta Beauty operates more than 1,350 retail stores across 50 states. For more information, visit https://www.ulta.com.
SOURCE: Ulta Beauty, Inc.