San Francisco — Vestar, one of the leading privately held shopping center owners and managers in the western United States, has been retained by MetLife Investment Management to provide management services for Homestead Square, a 203,000-square-foot power center located in Cupertino, Calif.
Geared toward management of quality institutional assets, Vestar currently operates nearly 70 properties, encompassing 30 million square feet of retail space across seven western states. In the Bay Area/Northern California, the company oversees 12 centers encompassing 3.8 million square feet, including Hacienda Crossing in Dublin, Alameda Landing in Alameda, Pacific Commons in Fremont and Downtown Pleasant Hill in Pleasant Hill.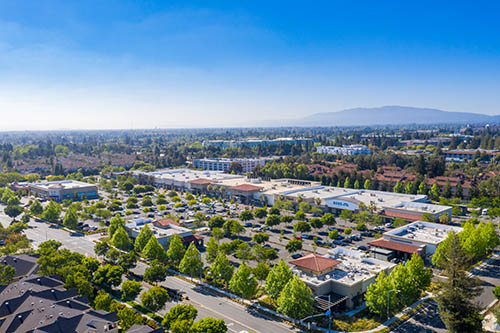 "We are excited to have the opportunity to further expand our presence in northern California," says Patrick McGinley, SCSM, president of management services at Vestar. "Cupertino is one of the strongest markets in the region with outstanding demographics and a dynamic customer base. We look forward to being an integral part of the community."
Homestead Square is ideally located adjacent to the 280 freeway and just 1 mile from Apple Park HQ. The center is 99% leased and anchored by Safeway, ULTA, Ross, Michaels, PGA Golf Superstore and Rite Aid.
Vestar acquires, develops and manages shopping and entertainment destinations that serve as community focal points. Founded in 1989, Vestar has earned a reputation for integrity and responsibility in the fields of retail property development, operations, leasing and marketing. For more information, visit www.Vestar.com.
SOURCE: Vestar