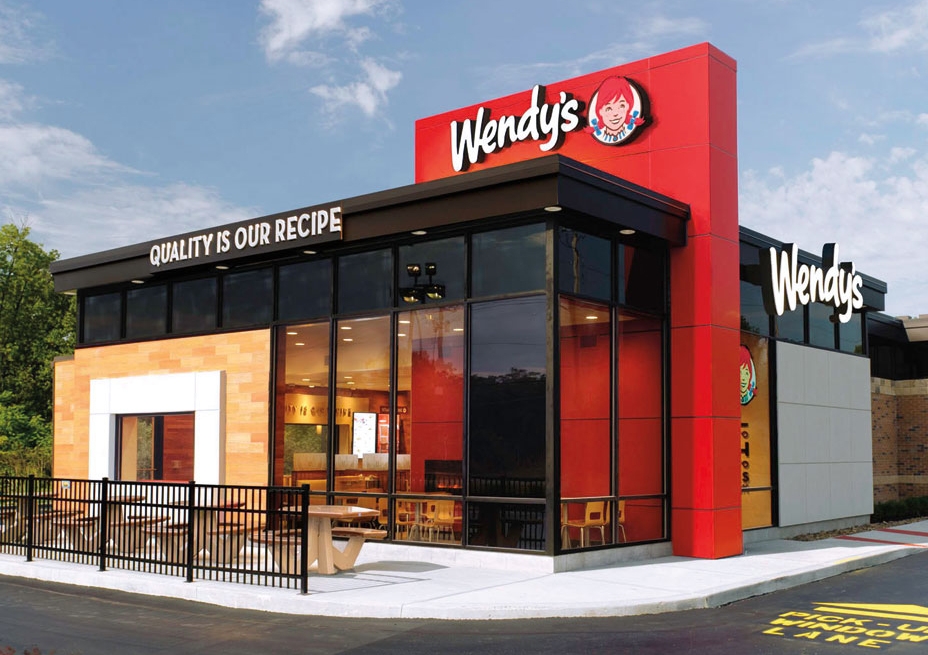 Dublin, Ohio — The Wendy's Company has opened its 500th international restaurant* in Guatemala City, Guatemala, by franchise organization Alimentos Corporativos Coralsa. Alimentos Corporativos Coralsa joined the Wendy's® system in 2015 and currently operates 13 restaurants in Guatemala.
"In the past year we've grown our international portfolio by more than 60 net new restaurants," says Todd Penegor, president and CEO of The Wendy's Company. "This is a great achievement that we attribute to the strength of our brand and partnerships with exceptional and dedicated franchisees who are committed to developing Wendy's abroad."
The opening of the 500th international restaurant in Guatemala — which took place in late December 2017 — follows recent openings of new international Wendy's locations in Brazil, Chile, Indonesia, Japan and Malaysia, to name a few.
The Wendy's Company is the world's third-largest quick-service hamburger company with approximately 6,500 franchise and company-operated restaurants in the United States and 30 countries and U.S. territories worldwide. For more information, visit www.aboutwendys.com.
* International restaurants within the Wendy's system are those located outside the U.S. and Canada, and include restaurants in the U.S. territories of Guam, Puerto Rico and U.S. Virgin Islands.
SOURCE: The Wendy's Company