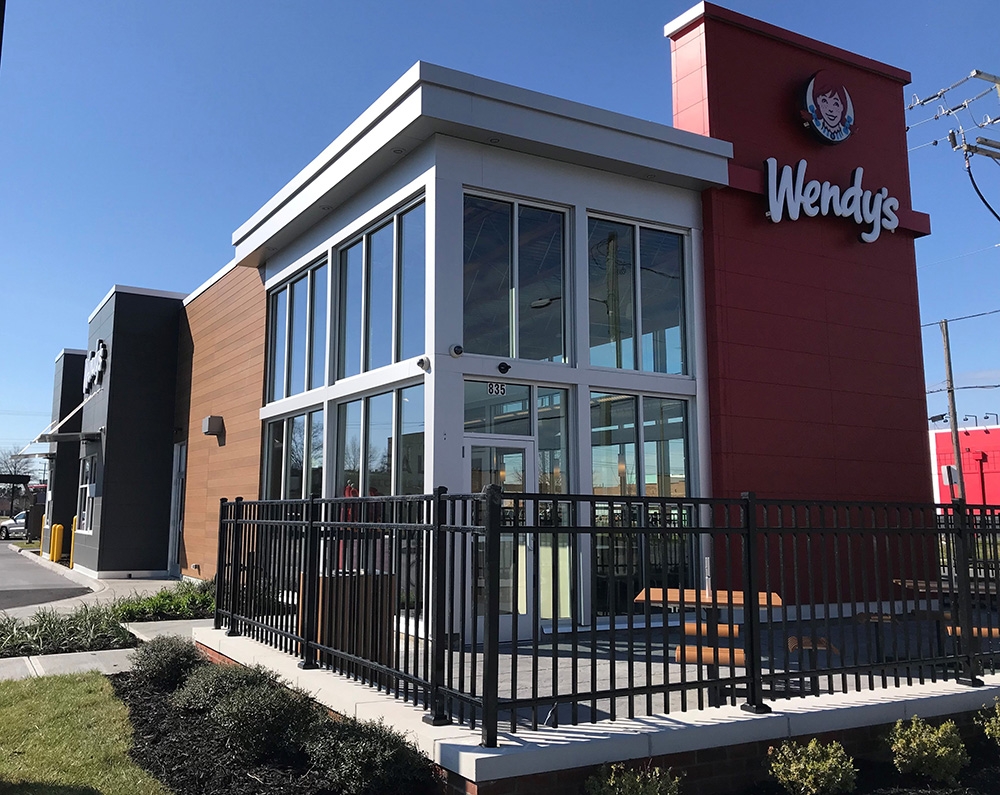 Gluckstadt, Miss. — The newest Wendy's in Mississippi opened at 1251 Gluckstadt Rd. on May 14, 2018 with a fresh new look, its new "Smart 55" building design.
"We are incredibly excited and proud of our new restaurant in Gluckstadt, and we think our guests will love the new design," says Brian McDaniel, senior vice president, operations, of Carlisle, a franchisee of the Wendy's Company. "In addition to this new restaurant we have been very actively updating our existing restaurants throughout the state. Building new restaurants and remodeling existing ones is part of our multi-year strategy to reinvest in our local communities and provide a better quick-service experience."
The new "Smart 55" building design utilizes a smaller footprint than a traditional Wendy's restaurant. The restaurant uses innovative interior and exterior design elements to reinvent the Wendy's restaurant environment and experience. In addition to an open kitchen design, which provides guests a unique inside look at their food as it is being prepared, the dining area features a large variety of mixed-use seating types.
The Wendy's Company is the world's third largest quick-service hamburger restaurant chain. The Wendy's system includes more than 6,500 restaurants in 29 countries and U.S. territories. For more information, visit www.aboutwendys.com.
SOURCE: The Wendy's Company
Tagged under