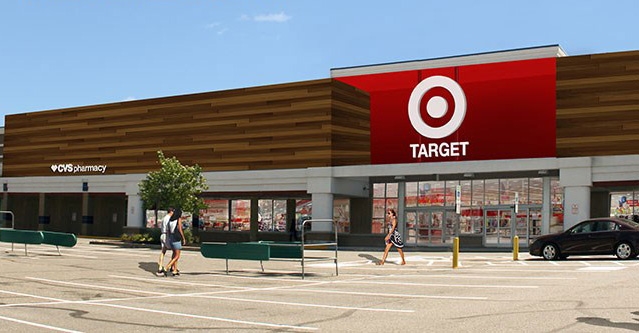 Minneapolis — On May 14, 2018, Target Corporation named William J. Foudy, Jr. as president, Target Sourcing Services. He joins the company from Walmart, where he was vice president of global sourcing, based in Hong Kong.
When Foudy begins his new position on June 17, 2018, he will oversee Target's global sourcing organization, including strategy, operations, quality assurance, product safety and responsible sourcing initiatives. Foudy will report to Target's executive vice president and chief merchandising officer, Mark Tritton.
Target Sourcing Services has 14 offices around the world, which facilitate production in 34 countries. Target is the second largest U.S. importer.
"Target's global sourcing operations are a key strength of ours and integral to our ability to deliver a differentiated assortment at an unmatched value in the market," says Tritton. "The broad scope of Bill's retail experience, including his tenure working with global brands, will accelerate our efforts as we continue to reimagine our owned brand portfolio, offering guests even more unique products for an incredible price that they can find only at Target."
Foudy brings to Target more than 25 years of experience in the sourcing industry and has led international teams for brands such as Adidas, Nike and, most recently, Walmart.
Minneapolis-based Target Corporation has 1,829 stores. For more information, visit www.Target.com and www.Target.com/Pressroom.
SOURCE: Target Corporation
Tagged under