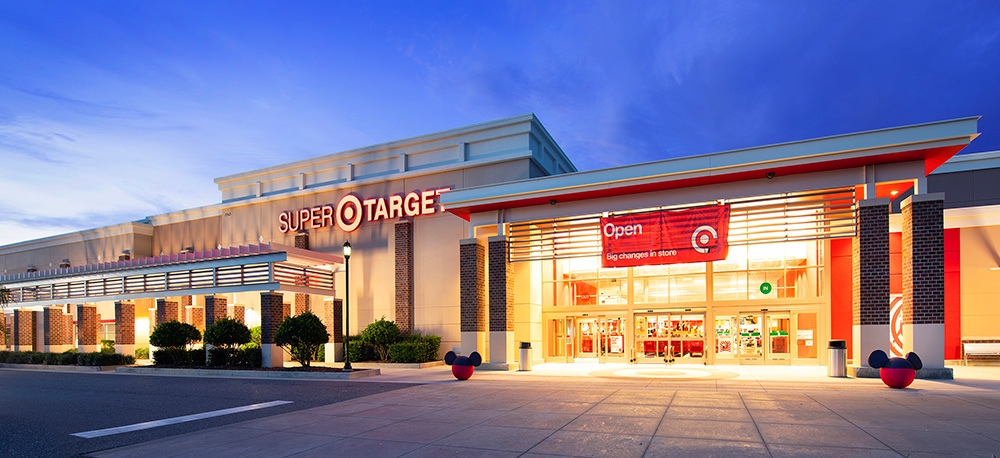 Orlando, Fla. — Orlando, Fla.-based Williams Company Southeast started six more Target store remodels in July in Florida and North Carolina, for a total of 19 Target stores in 2018.
The newest work in Florida includes the SuperTarget Orlando Southwest store located near Walt Disney World plus a store in Tampa, according to Williams Company CEO Bob Lipscomb.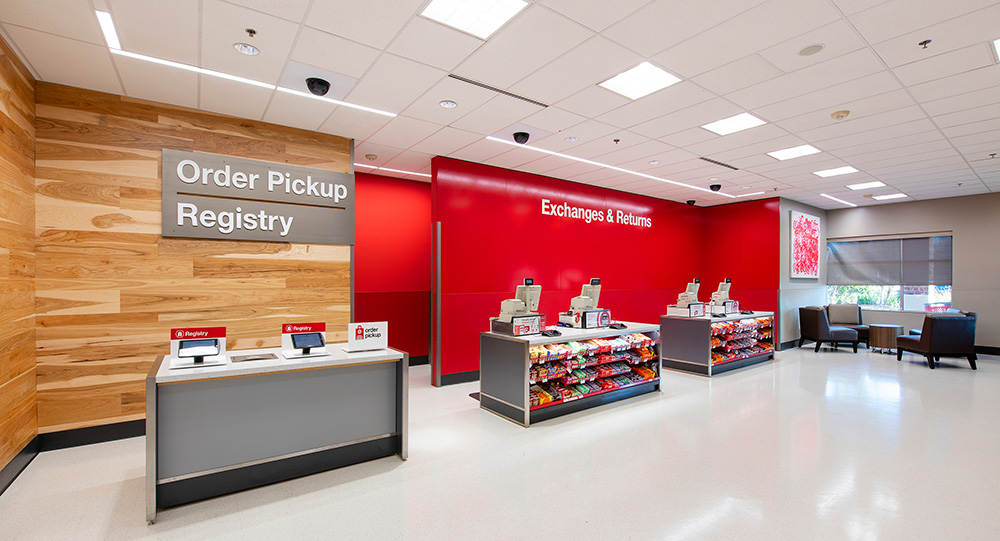 The stores in North Carolina, he adds, are located in Apex, Durham, Mooresville and Wake Forest. Indicative of the scope of work, which includes exteriors and interiors, is the newly remodeled SuperTarget Winter Garden store in suburban Orlando completed by Williams Company Southeast. Since 1990, Williams has constructed over 100 new Target stores plus more than 200 Target store renovations in 11 states.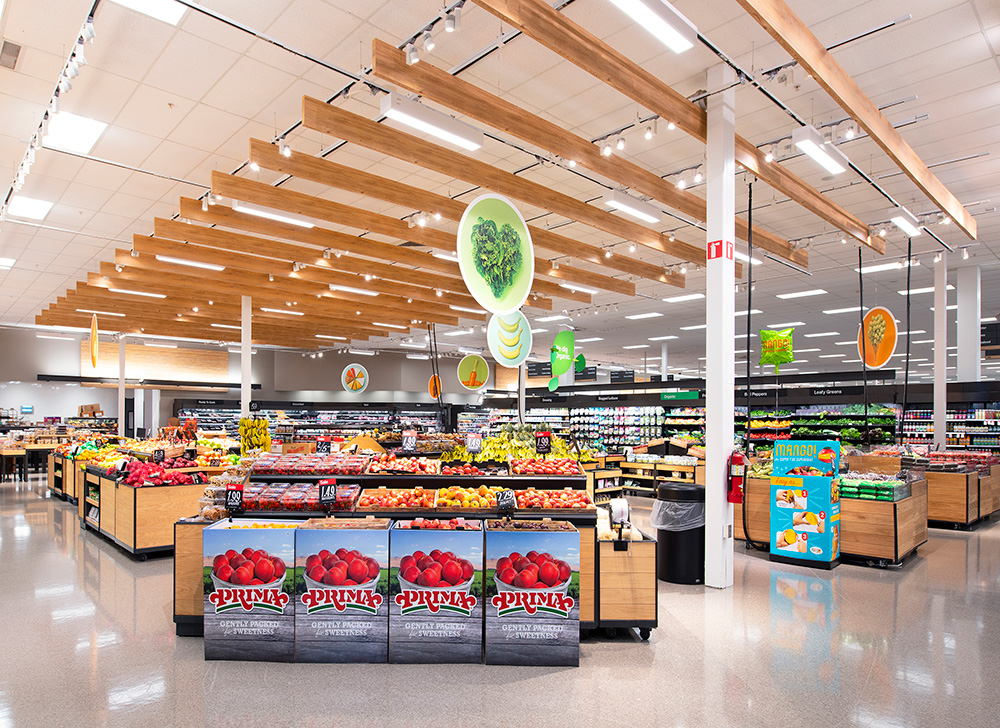 Established in 1920, Williams Company has offices in Orlando and Tampa, Fla. Williams Company specializes in commercial, retail, senior living, industrial and educational projects, and is currently licensed in 15 states from Texas to Maryland. The Orlando-based company's operating units include Williams Company Building Division, Williams Company Southeast and Williams Company Tampa. For more information, visit www.williamsco.com.
SOURCE: Williams Company Southeast