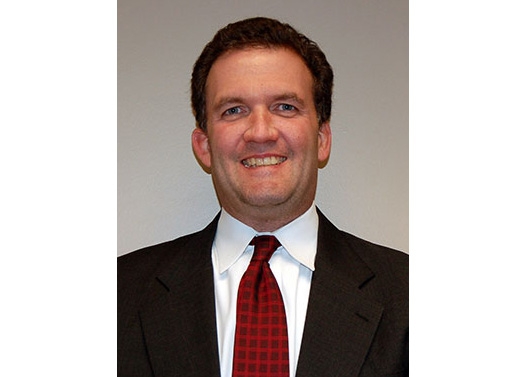 Phoenix — Rose Paving, LLC, North America's largest parking lot management service provider, has launched a new office in Phoenix, marking its eighth office in the U.S. and Canada. With local knowledge and national reach, this acquisition will continue to expand Rose Paving's North American footprint and recognition as the most trusted name in commercial paving.
"We have an industry-wide reputation of being tenacious paving experts who deliver customers' projects safely, on-time and within budget. We're excited to offer our wide-ranging services–from preventative maintenance to structural reconstruction — to owners and managers of restaurants, hotels, hospitals, schools and other Southwest businesses," says Ed Campbell, CEO of Rose Paving (pictured).
In June 2018, Rose Paving acquired Phoenix-based KFM Striping and Curb Company, Inc. As Rose Paving's Southwest hub, the Phoenix office will continue providing exceptional customer experiences, one market at a time. Combined with KFM's 30 years of experience in the Phoenix area, Rose Paving Phoenix will be well equipped to handle the unique needs of Arizona from preventative maintenance to structural repairs, dust control and more.
Mike Dickens, formerly of KFM Striping and Curb Company, will serve as the general manager for Rose Paving Phoenix.
"We're excited to combine our experience in the Phoenix market with the service and support of the Rose Paving team," says Dickens. "Through ongoing support, we will be well positioned to provide structural repairs and other parking lot services to the area."
With more than 40 years of experience, Rose Paving's national reach and single point of contact model provides a comprehensive customer experience that always keeps businesses top of mind.
Rose Paving is headquartered in Bridgeview, Ill., with strategic business locations in Atlanta, Canada, Chicago, Denver, Los Angeles, Phoenix and Tampa, Fla. For more information, visit http://www.rosepaving.com.
SOURCE: Rose Paving, LLC