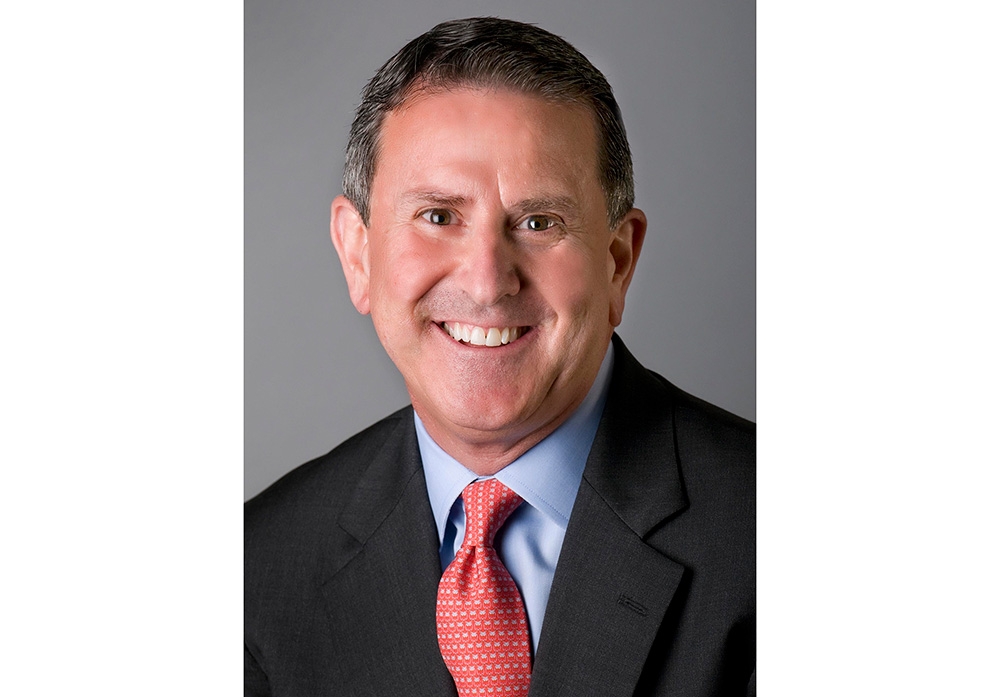 Louisville, Ky. — Brian C. Cornell, chairman and CEO of Target Corporation, has been appointed by the Yum! Brands board to serve as non-executive chairman of the board. Cornell has served on the Yum! Brands board since 2015. He will succeed Robert D. Walter, who is retiring from his role as Yum! Brands non-executive chairman.
"We sincerely thank Bob Walter for his strong leadership, invaluable insights and many significant contributions to Yum! Brands, particularly during this exciting and transformative time for our company as we're becoming more focused, more franchised and more efficient," says Greg Creed, CEO, Yum! Brands. Walter joined the Yum! Brands board of directors in 2006. He will remain a member of the Yum! Brands board.
"At the same time, I'm thrilled that Brian Cornell has agreed to become non-executive chairman of Yum! Brands, ensuring a seamless transition of the board's leadership," continues Creed. "Brian's tremendous leadership of one of the world's largest and most innovative retailers has brought a unique perspective and wealth of knowledge, consumer insights and best practices to Yum! Brands."
Cornell has more than 30 years of experience at leading retail and global consumer product companies. Prior to joining Target in August 2014, he served as CEO of PepsiCo Americas Foods where he oversaw the company's global food business, the largest of PepsiCo's four divisions. He was responsible for a portfolio that included Frito-Lay North America, Quaker Foods and all of PepsiCo's Latin America food and snack businesses. Before joining PepsiCo in 2012, Cornell served as president and CEO of Sam's Club, a division of Wal-Mart Stores, Inc. He also held the position of CEO at Michaels Stores, Inc.
Yum! Brands, Inc., based in Louisville, Ky., has over 45,000 restaurants in more than 140 countries and territories. The company's restaurant brands — KFC, Pizza Hut and Taco Bell — are the global leaders of the chicken, pizza and Mexican-style food categories.
SOURCE: Yum! Brands, Inc.