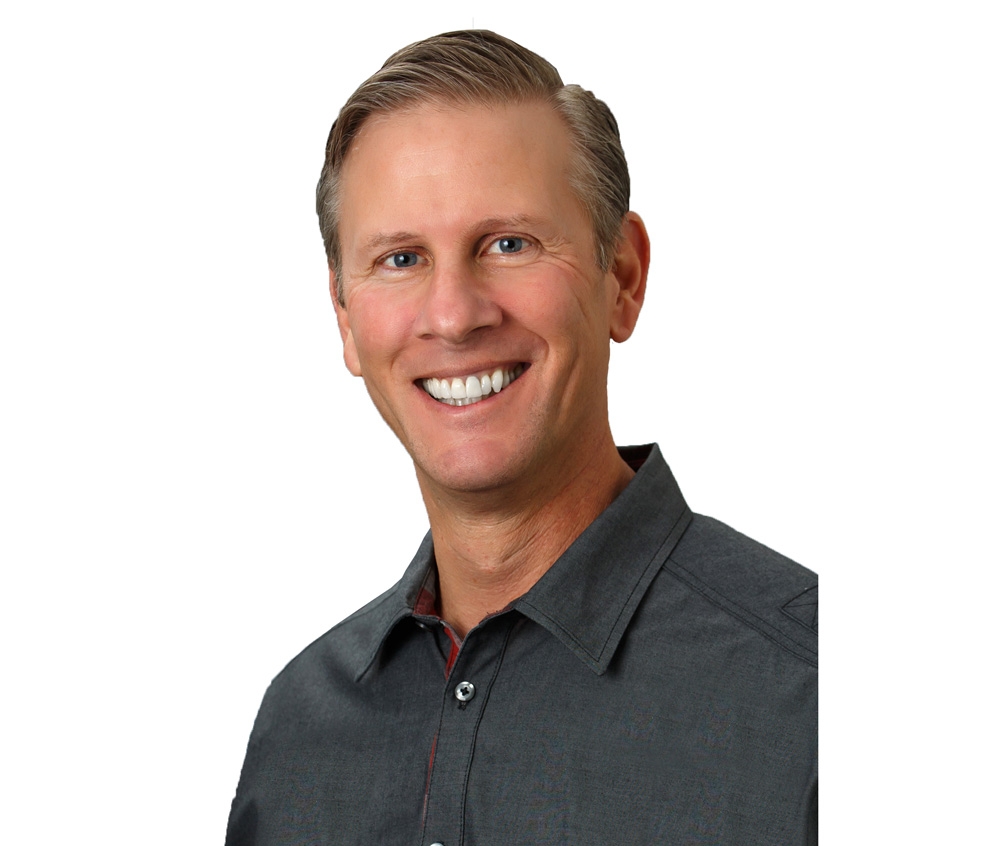 Louisville, Ky. — Yum! Brands, Inc. has promoted David Gibbs to president and chief operating officer, reporting to CEO Greg Creed. Gibbs, a 29-year veteran of the company, has served as president and chief financial officer for the last 2 years.
In his expanded role as president and COO, Gibbs will assume operating leadership of global KFC Division as well as the U.S. and international businesses of Pizza Hut and Taco Bell, with the respective brand leaders reporting to him. Gibbs will retain his current Yum! Brands CFO role, title and responsibilities overseeing corporate strategy, finance, supply chain and information technology, while the company conducts a search to identify a successor CFO.
"I'm happy to announce our promotion of David Gibbs. David is an extraordinarily talented commercial leader with a strong track record of results and deep experience in all three of YUM's global brands," says Creed. "He has been an invaluable strategic partner to me during a pivotal time for Yum! Brands, from the 2016 spinoff of the China business to driving the franchise operating, restaurant development and financial strategies that are reshaping KFC, Pizza Hut and Taco Bell into more focused, franchised and efficient businesses. As we enter the last year of our 3-year transformation, the Yum! Brands board of directors and I are confident David's expanded leadership will continue to shape the next wave of growth as we strive to build the world's most loved, trusted and fastest-growing restaurant brands."
Since joining in 1989, Gibbs has held a variety of leadership roles in all three of YUM's global brands, including global strategy, finance, general management, operations and real estate. Most recently, he served as Yum! Brands president and chief financial officer, and was the chief architect of Yum! Brands' financial, refranchising and restaurant development strategy to transform the company into a capital-light, pure play franchisor. Previously, he was CEO of the global Pizza Hut Division, and president and CFO of Yum! Restaurants International, responsible for growing KFC, Pizza Hut and Taco Bell outside the U.S. and China, along with having general management responsibility for several international markets. Gibbs also served as Yum! chief strategy officer during which time he revamped Yum! Brands' global restaurant operations model, as Pizza Hut U.S. CFO and in various real estate and restaurant development leadership roles in KFC, Pizza Hut and Taco Bell.
Yum! Brands, Inc., based in Louisville, Ky., has over 48,000 restaurants in more than 140 countries.
SOURCE: Yum! Brands, Inc.
Tagged under