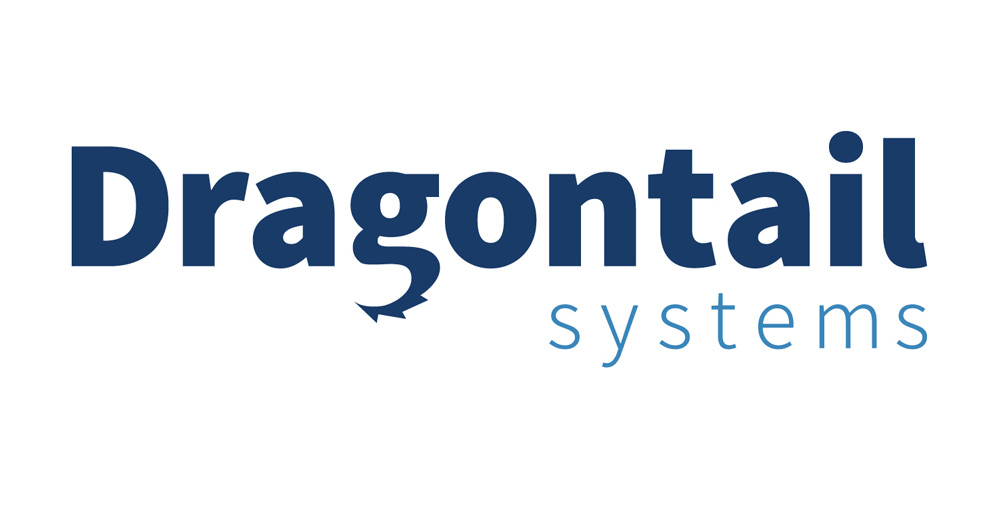 Louisville, Ky., and Perth, Australia — Yum! Brands, Inc. and Dragontail Systems Limited, an innovative provider of technology solutions for the food industry, have entered into a binding agreement under which Yum! Brands would acquire Dragontail for A$93.5 million in cash. The proposed acquisition is expected to close by the end of third quarter 2021.
If successfully implemented, the addition of Dragontail to Yum! Brands' growing technology portfolio is intended to give Yum! Brands the ability to scale Dragontail's artificial intelligence (AI) kitchen order management and delivery technology globally.
Australia-based Dragontail's platform is focused on optimizing and managing the entire food preparation process from order through delivery. Its AI-based solution automates the kitchen flow combined with the process of dispatching drivers. The technology can also operate with outside food delivery partners. In addition, Dragontail's platform offers consumer-facing capabilities that enable customers to track their order.
"With Dragontail, we expect to tap into the power of AI to accelerate and further enhance our delivery technology capabilities, especially at Pizza Hut, and optimize the end-to-end food preparation process," says Chris Turner, chief financial officer, Yum! Brands.
Dragontail's platform is currently deployed across nearly 1,500 Pizza Hut restaurants in over 10 countries. In addition to its kitchen order management and delivery technology, Yum! Brands' purchase of Dragontail would also bring in-house other Dragontail emerging technologies.
Completion of the acquisition of Dragontail under the transaction documents will mark Yum! Brands' third technology acquisition in 2021. In March, Yum! Brands acquired the business of Kvantum, Inc., an AI-based consumer insights and marketing performance analytics company with a proven track record of adding significant value in enabling data-driven decisions to drive return on advertising dollars and increase sales. That same month, Yum! Brands also acquired Tictuk Technologies, a leading omnichannel ordering and marketing platform company offering more ways for consumers globally to access and order KFC, Pizza Hut, Taco Bell and The Habit Burger Grill through text, social media and other conversational channels.
Yum! Brands, Inc., based in Louisville, Ky., has over 50,000 restaurants in more than 150 countries and territories, making it a leader in global retail development primarily operating the company's brands: KFC, Pizza Hut and Taco Bell. The company's family of brands also includes The Habit Burger Grill.
Dragontail is revolutionizing the quick-service restaurant (QSR) and foodservice industry with its Algo Platform, which uses a sophisticated algorithm to optimize and manage the entire food preparation process from order to delivery. The Algo Platform fully automates and streamlines the kitchen flow with a view to delivering immediate and significant returns on investment to fast food and quick-service restaurants.
SOURCE: Yum! Brands, Dragontail Systems
classic-editor-remember:

classic-editor

abkw-text:
Tagged under