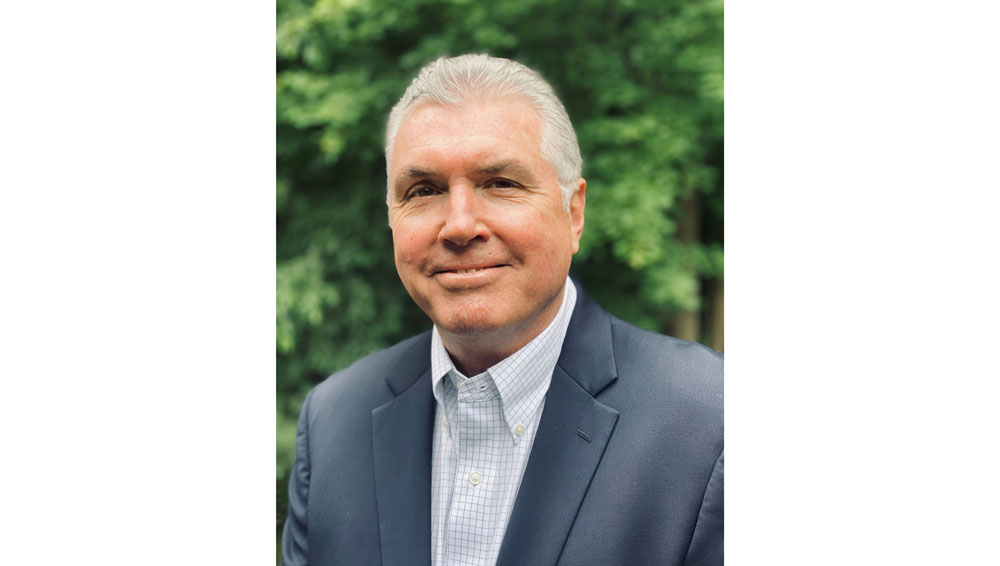 Greenbelt, Md. — The board of directors of ZIPS Dry Cleaners® has appointed Bob Barry as president/CEO of the network of dry-cleaning stores, effective immediately. He succeeds Drew Ritger, who held the role for the past 3.5 years and has accepted a position with a Midwestern chain of gourmet coffee restaurants.
Barry has been a member of the ZIPS board of directors for the past 8 years and he will retain that position. He spent 12 years as president/CEO of The Greene Turtle Sports Bar & Grille, growing that chain from just a handful of locations to nearly 50 full-service franchised and company-owned restaurants. Prior to The Greene Turtle, he spent 9 years as president/CEO of Ms. Desserts/The Great Cookie Ltd., a retail, mobile and e-commerce baked goods business, and worked for Marriott Corp. and W.R. Grace & Co.
"We are thrilled to have Bob step up to the helm of our organization," says Jim Bolduc, ZIPS' board chairman. "He is a proven leader and strategic business developer who has been a valued and respected member of our board for almost a decade. We look forward to leveraging his experience in the restaurant/hospitality field and his many connections, especially throughout our Maryland/D.C. base. With Bob's leadership, ZIPS will emerge from the pandemic strong and with a bright future."
Barry will concentrate on guiding ZIPS successfully out of the pandemic and expanding the brand's footprint by increasing unit profitability, innovating and rolling out new programs to broaden the concept's menu of services (including both consumer and commercial business), developing fill-in strategies for existing markets and determining penetration strategies for new markets.
"I'm honored to lead ZIPS into its next chapter, capitalizing on the many assets that were put in place before the world closed down," Barry says. "As consumers start returning to the workplace and attending events and experiences, ZIPS will be there to ensure they look their best without impacting their schedules or their wallets. As we open more locations, our convenient same-day, cost-efficient service will become available to even more customers who appreciate quality, cost savings and convenience."
With nearly 70 open locations in 10 states plus Washington, D.C., another 150 units slated to open in the next 3 years and numerous markets with multi-unit development opportunities available, ZIPS is primed to become the premier brand in the $20 billion garment care industry.
ZIPS will get a boost in the Southeast later this year when implementation commences on a 10-unit deal for Charlotte, N.C., signed shortly before the pandemic began. The company also recently completed a deal that will yield 20 stores in the Atlanta market. Prime territories are now available throughout the eastern United States and in select regions of the Midwest and West.
ZIPS Dry Cleaners® launched in the early 2000s when eight of the Baltimore-Washington Metro Area's premier dry cleaners decided to band together as a unified brand offering same-day service at a single, low price. These founding stores created a streamlined process designed for easy replication by owner-operators whether they are experienced independent dry cleaners or newcomers to the business. Today, there are nearly 70 ZIPS locations throughout the United States, with another 250 slated to open in the next several years.
SOURCE: ZIPS Dry Cleaners®
classic-editor-remember:

classic-editor

abkw-text:
Tagged under