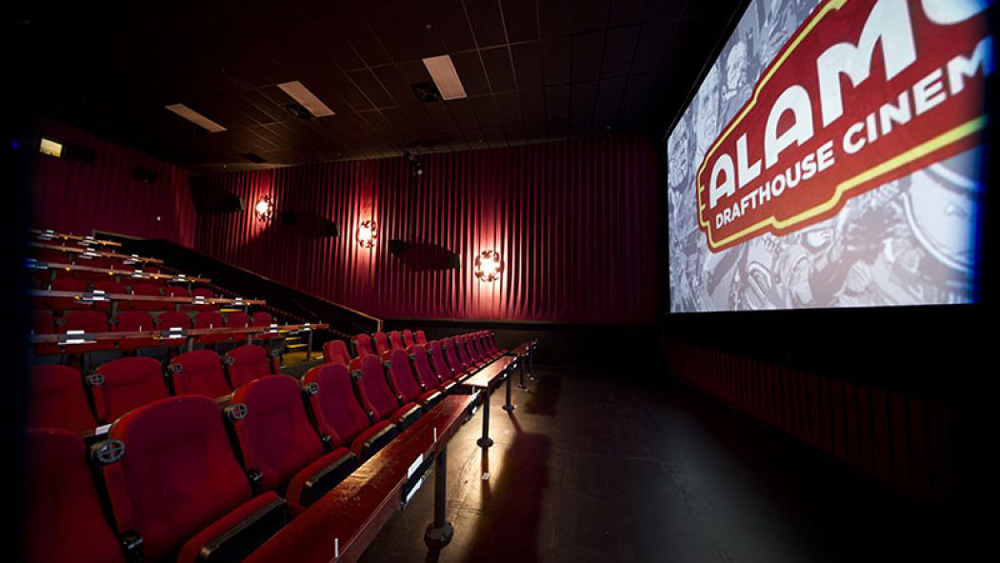 Itasca, Ill. — Alamo Drafthouse Cinema, a dine-in cinema with movies, beer, food and events, has partnered with Fellowes and its air purifiers with patented technology. In light of the COVID-19 pandemic, Alamo asked Fellowes to assess its facilities in an effort to keep guests and staff in a clean and healthy environment they can trust and feel safe in.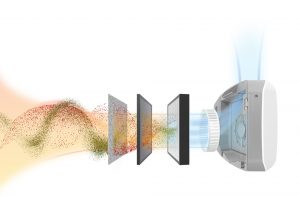 "Before we put AeraMax Pros in there, I was getting calls left and right about odor issues — but since then I haven't had any of those same complaints," says Daniel Osborne, facility manager at Alamo Drafthouse Cinema. "AeraMax Professional is eliminating the odors. It's stopping the cause of the problem, instead of just covering the symptoms."
These wall-mounted units remove up to 99.97% of airborne contaminants like viruses, germs, bacteria, allergens, odors and harmful volatile organic compounds (VOCs) from the air in enclosed spaces.
Air cleaners, such as Fellowes air purifiers, are recognized by ASHRAE to complement HVAC systems by optimizing local indoor air quality and providing an extra layer of virus protection.
All Fellowes air purifiers use a unique four-stage hospital-like system that employs true HEPA filtration to achieve the goal of removing pollutants from indoor air.
PureView™ Technology works in concert with the EnviroSmart sensors. Occupants can see, via a display, the air cleaning process stages, providing another measure of comfort, since people can visually see that air is being cleaned.
Fellowes air purifiers feature patented EnviroSmart™ Technology, which uses dual laser particle scanners to "read" the air in a room, adjusting the performance of the units as needed.
Because EnviroSmart allows users to avoid constant adjustments to the unit's input and output, the self-regulating sensors continually scan the air, measuring air particles and adjusting the Fellowes air purifier unit to maximize efficiency.
Celebrating its 103rd year under the private ownership and executive leadership of the Fellowes family, Fellowes Brands is a global leader of broad-based business solutions that help professionals be their best and feel their best. Headquartered in Itasca, Ill., Fellowes Brands operates from 26 locations across the globe. For more information on Fellowes' air purifiers, visit https://www.fellowes.com/us/en/air-purifiers/default.aspx.
SOURCE: Fellowes Brands
classic-editor-remember:

classic-editor

abkw-text: