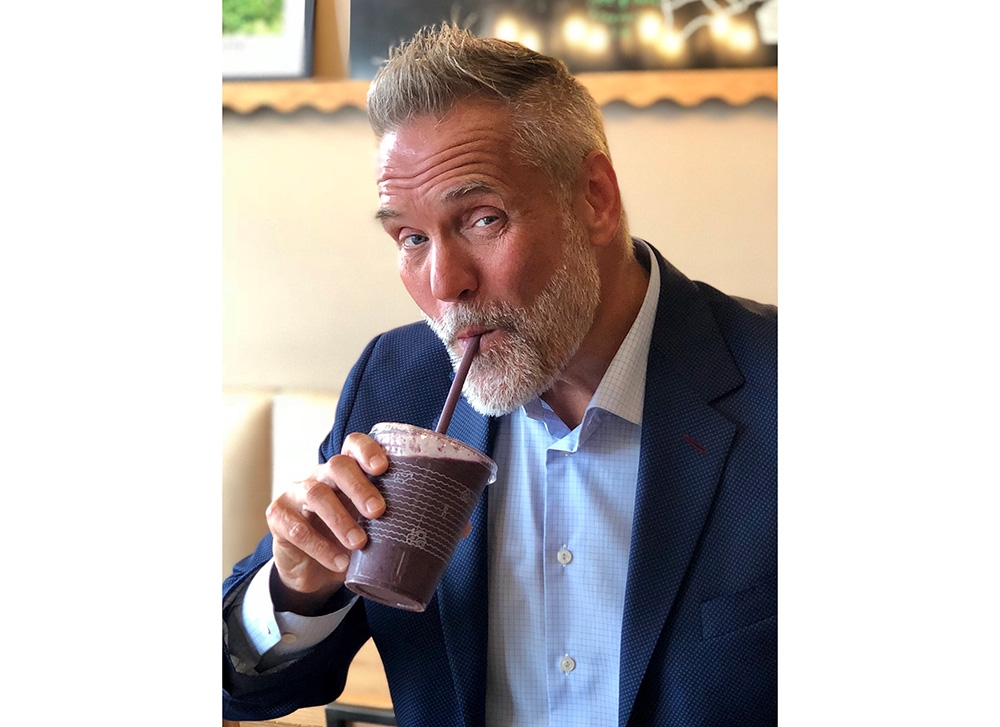 Boston — B.GOOD, an industry pioneer in providing great tasting, locally sourced burgers, bowls, salads and smoothies, has named Brent Feldman as the company's new chief marketing officer. Previously, Feldman spent the majority of his career as an advertising agency executive, with a focus on the food and beverage industry.
Prior to joining B.GOOD, Feldman served as executive vice president, group account director at Hill Holliday, overseeing a wide range of clients including Dunkin' Brands, Chili's and Coca-Cola. His brand experience also includes McDonald's, Wendy's and Nestle.
Now Feldman will help lead the charge to grow the B.GOOD brand through faster, bolder, more consistent and more expansive marketing efforts. Areas of responsibility will also include new product development, increasing brand consistency and enhancing the customer experience, particularly in-store.
"We have big plans to expand the B.GOOD brand in the months and years ahead," says Chris Fuqua, B.GOOD's recently appointed CEO. "This plan includes driving brand awareness by telling the B.GOOD story, really understanding our customers, innovating through menu and technology and building a culture that makes B.GOOD a fantastic place to work. With Brent's unique skillset and experience, he is a natural choice to lead the marketing efforts that will help make all of this happen and we are so excited to welcome him to the team."
Founded in 2003, B.GOOD is an innovative, fast-casual, farm-to-table restaurant chain serving sustainably grown, fresh and wholesome food that is prepared fresh in-house. B.GOOD has 70 locations across the U.S., Canada, Switzerland and Germany. For more information, visit www.bgood.com.
SOURCE: B.GOOD
Tagged under