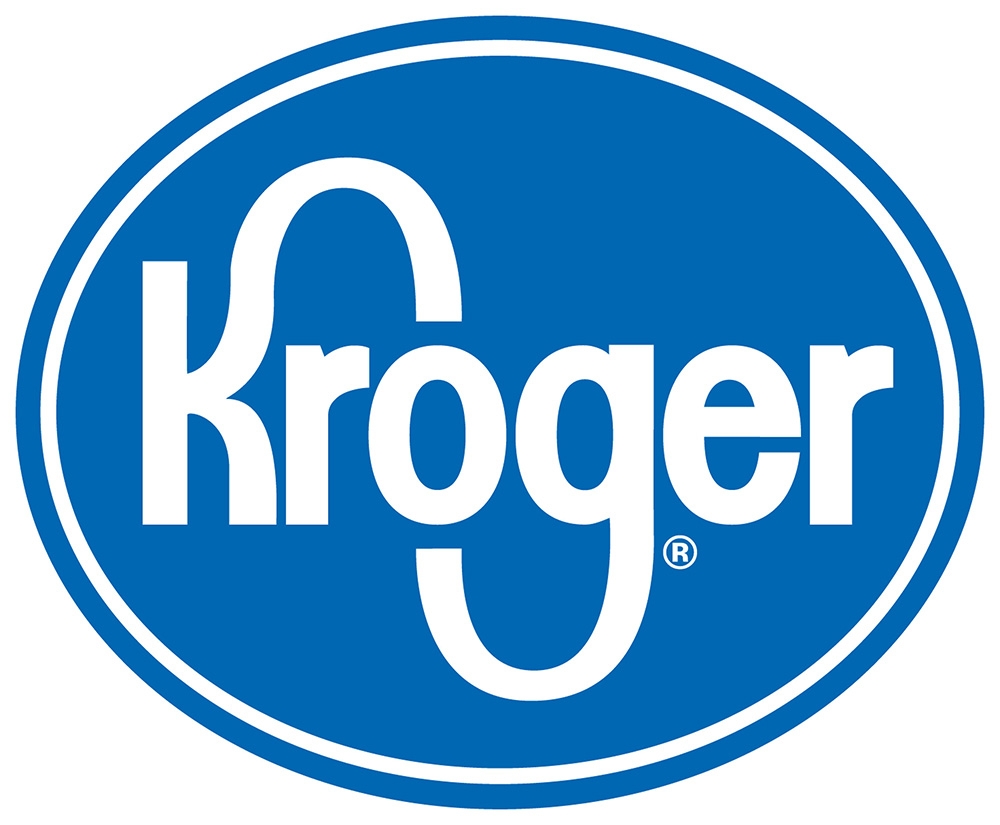 Cincinnati — Kroger will invest $17 million in its distribution center on Mt. Zion Road in Florence, Ky., located in Boone County, which will ramp up production at the facility and create 250 new jobs, majority full-time positions.
The project is supported by a Kentucky Business Investment (KBI) incentive of up to $1 million over 10 years. The company's annual eligibility for the performance-based tax credit is linked to investment, job creation and retention, and average hourly wage targets.
The 674,000-square-foot ambient distribution center currently employs 80 associates. It opened in October 2017 after Kroger's $60 million investment in the replenishment center to service the company's direct-to-store distribution centers across the eastern half of the country, as well as Kroger's growing e-commerce and digital business.
"This significant investment in the distribution facility and our associates will allow us to more efficiently reach our customers and help to deliver on new ways to shop with Kroger, as we redefine the grocery customer experience through Restock Kroger," says Frank Bruni, Kroger's vice president of supply chain and logistics. "We have long appreciated the support from Boone County and the state of Kentucky, and look forward to growing together."
The distribution facility will start to expand its team in September, and candidates can apply at jobs.Kroger.com.
Kroger currently employs more than 21,000 associates in Kentucky.
SOURCE: The Kroger Co.
Tagged under