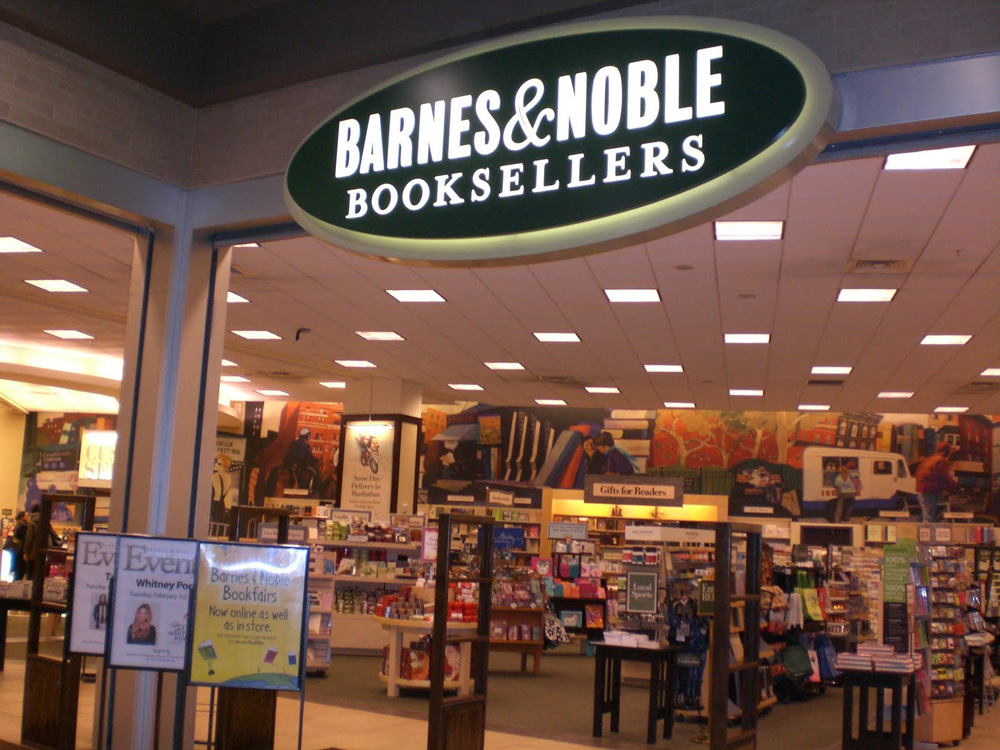 New York City — Barnes & Noble, Inc., the world's largest retail bookseller, has appointed Carlo Pochintesta as chief information officer. Pochintesta joins the company from Rag & Bone Holdings, LLC, where he also served as chief information officer. He will report to Allen Lindstrom, Barnes & Noble's chief financial officer.
"We are so pleased to welcome Carlo to Barnes & Noble, who brings with him decades of leadership in information technology at some of the country's most respected retailers," says Lindstrom. "His long and successful track record of innovation in information technology in the retail industry, particularly in the areas of merchandising and supply chain, make him a great fit for our company."
Pochintesta brings more than 25 years in managing IT for multibillion-dollar businesses across the retail industry, including Rag & Bone, Steve Madden, Ltd., Gucci America, Inc. and Ann Taylor. At Barnes & Noble, he will be responsible for information technology, telecommunication networks and computer systems, as well as evaluating the company's overall technology resources and strategies.
Barnes & Noble, Inc. operates 627 Barnes & Noble bookstores in 50 states. For more information, visit www.barnesandnobleinc.com.
SOURCE: Barnes & Noble, Inc.
abkw-text:
Tagged under