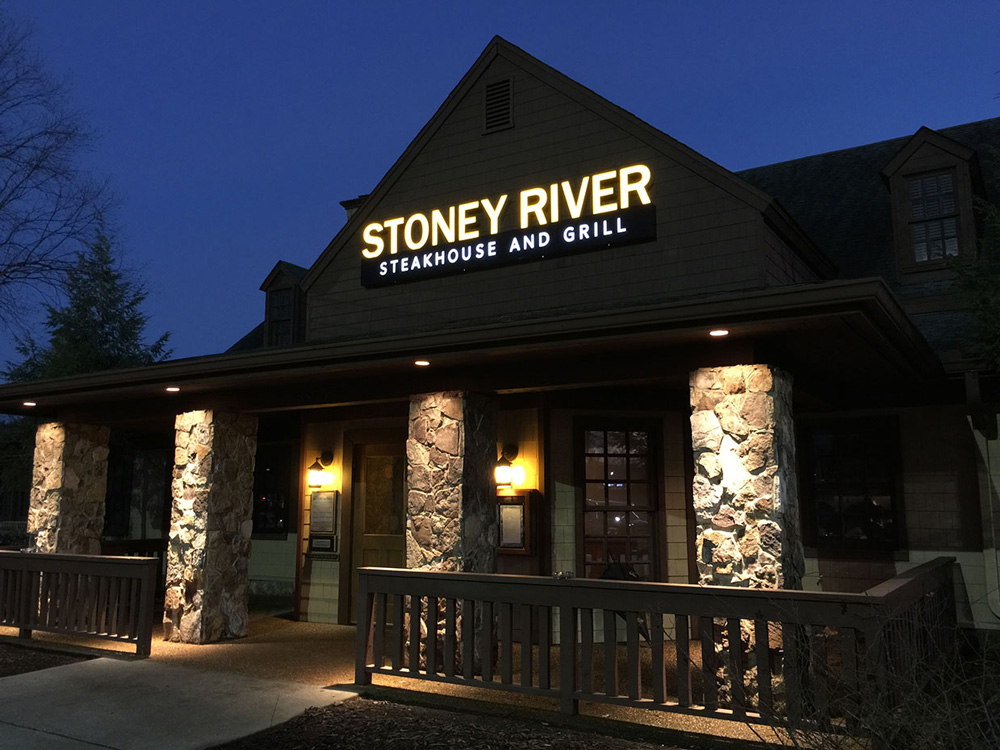 Nashville, Tenn. — J. Alexander's Holdings, Inc., owner and operator of a collection of restaurants which includes J. Alexander's, Redlands Grill, Stoney River Steakhouse and Grill and selected other restaurants, has promoted Mark A. Parkey to president and CEO, effective May 1, 2019. He will succeed Lonnie J. Stout II, who has been named to a newly created position, executive chairman of the board of directors. Additionally, the company has promoted Jessica L. Hagler to vice president and CFO, also effective May 1.
Frank Martire will become lead independent director for the company's board upon the transition. "We are highly confident in Mark's ability to lead this management team as chief executive officer," Martire says. "Mark and Lonnie have worked well together for a number of years, and we believe this transition will be seamless for our shareholders."
Stout has been a part of the company's management team or its predecessors' management for parts of five decades. He and COO Mike Moore co-founded J. Alexander's Restaurants in 1991.
Parkey has served as executive vice president, chief financial officer and treasurer of the company since its formation. He has held the same positions at J. Alexander's Holdings, LLC and J. Alexander's, LLC since 2013. Prior to becoming the CFO, Parkey served as vice president and other offices of JAC from 1993 to 2012.
Hagler has served as vice president, controller and chief accounting officer of the company since October 2015, and as the secretary of the company since February 2018. She previously served as assistant vice president and controller since the company's formation in August 2014 and held the same positions with J. Alexander's Holdings, LLC and its subsidiaries since May 2013.
J. Alexander's Holdings, Inc. is a collection of restaurants that focus on providing high quality food, outstanding professional service and an attractive ambiance. The Nashville, Tenn.-based company operates 46 restaurants in 16 states. For more information, visit www.jalexandersholdings.com.
SOURCE: J. Alexander's Holdings, Inc.
abkw-text: