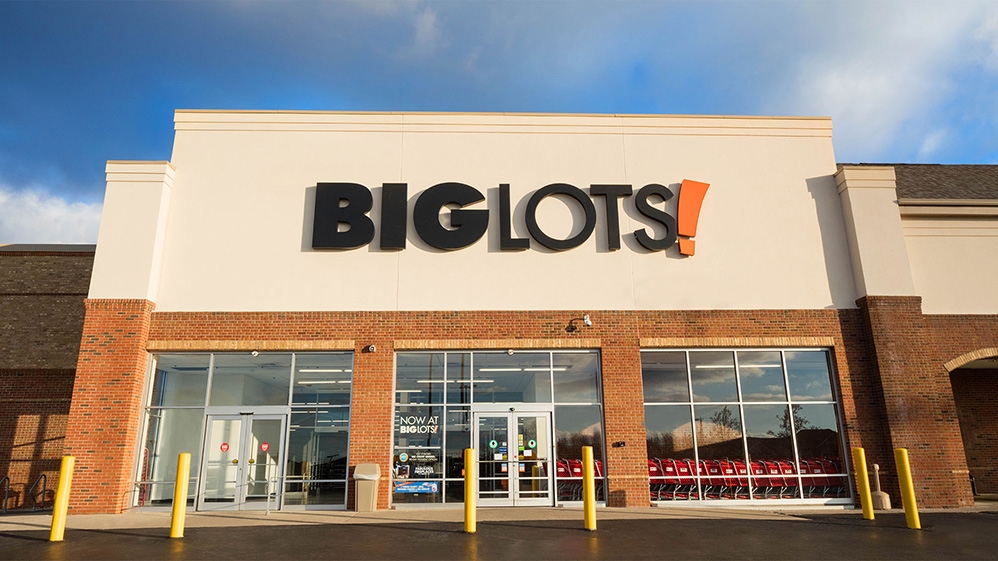 Columbus, Ohio — Bruce K. Thorn, a well-respected retail industry executive, has been named chief executive officer and president of Big Lots, Inc. Most recently, he was the president and chief operating officer of Tailored Brands, Inc., a leading specialty retailer of men's tailored clothing and men's formalwear. Tailored Brands announced Thorn's resignation on August 27, 2018.
Following a transition period with Tailored Brands, Thorn is expected to be formally appointed as the CEO and president of Big Lots at the end of September, at which time he will also be appointed as a director to fill the vacancy created at the time of David Campisi's retirement in April 2018.
Thorn joined Tailored Brands in 2015 as executive vice president and COO. In March 2017, he was named president and COO. Prior to joining Tailored Brands, Thorn held various enterprise level roles with PetSmart, Inc. since 2007, most recently as executive vice president, store operations, services and supply chain.
"Bruce Thorn is a strong strategic thinker in addition to being an accomplished retail executive and operator," says Cynthia T. Jamison, chair of the nominating / corporate governance committee and of the board's search committee. "We were fortunate to be able to consider a couple of very capable internal candidates in addition to a broad range of external candidates. Bruce's combination of strategic vision, leadership skills and history of operational success impressed all of us and the search firm that we used in the process. We believe that he will be able to build on the company's transformation into a community retailer while also nimbly navigating the rapidly changing and disrupted retail environment."
Headquartered in Columbus, Ohio, Big Lots, Inc. is a community retailer operating 1,416 BIG LOTS stores in 47 states. For more information, visit www.biglots.com.
SOURCE: Big Lots, Inc.
a
Tagged under