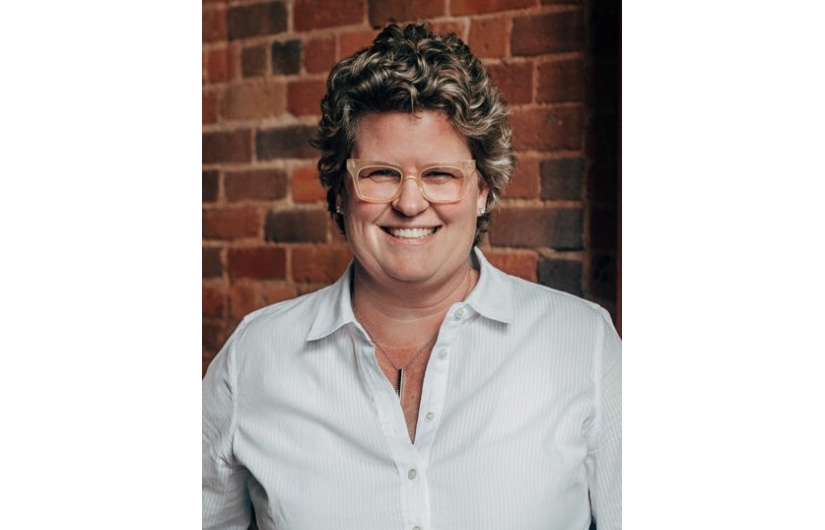 Greensboro, N.C. — Biscuitville FRESH SOUTHERN® has named Anne Goldman, CCIM (Certified Commercial Investment Member), as the company's chief development officer. Goldman is replacing Tim Hegarty, who recently retired from Biscuitville.
Prior to joining Biscuitville, Goldman served as senior director, global real estate and development, for Krispy Kreme Doughnut Corporation. Earlier in her career, Goldman worked with Dunkin Brands, Sonic, Dollar General and McDonald's Corp.
"Anne is a seasoned development executive and retail market growth strategist who has more than 20 years' global growth experience and an extensive background in commercial real estate," says Kathie Niven, Biscuitville's president. "She is a high-energy and results-oriented leader that demonstrates an entrepreneurial approach to her work."
"She will take the lead on the continued evolution of Biscuitville's restaurants, inclusive of accelerating our market development plans, continuing to oversee the buildout of our remodel strategy and working with our leadership team on entry into new markets," Niven adds. "I am thrilled that Anne has joined the Biscuitville team and look forward to closely working with her."
Headquartered in Greensboro, N.C., Biscuitville FRESH SOUTHERN® was founded in 1966 and operates 55 restaurants in North Carolina and Virginia. For more information, visit www.Biscuitville.com.
SOURCE: Biscuitville FRESH SOUTHERN®