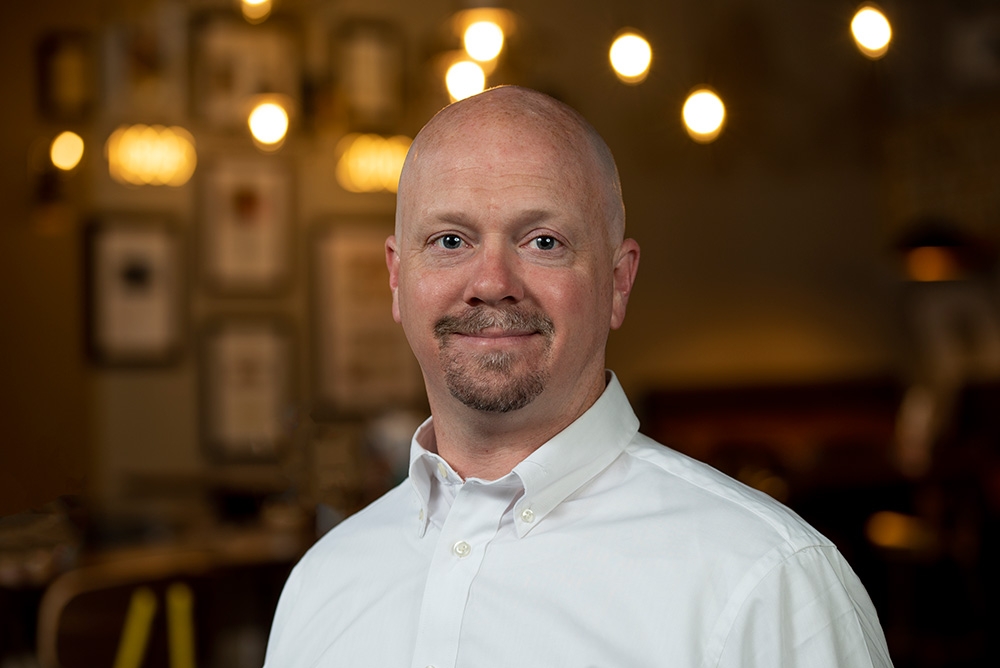 Baton Rouge, La. — Rotolo's, the Baton Rouge, La.-based pizzeria, has hired Ryan Brach as chief operating officer. He is a former Rotolo's franchisee.
Brach is a quality-committed restaurant professional that brings over 10 years of experience with all aspects of market development to his new role at Rotolo's. As COO, Brach will update the training program and oversee Rotolo's training team, new restaurant opening team and operations. He will create operations strategies and policies and effectively communicate these to Rotolo's employees. Additionally, Brach will oversee human resource management and foster employee alignment with corporate goals.
Prior to joining Rotolo's, Brach held multiple positions at the Planet Beach Franchising Corporation where he grew from a franchise business consultant to a GIS research analyst in just 2 years. Then, he became the co-owner and COO of Beach Pizza Management, LLC. In this position, Brach opened six Rotolo's restaurants in 44 months, managed over 150 employees and annual sales of $5.5 million, and became Rotolo's largest franchisee by unit count and volume.
"Ryan is a motivated leader with proven success in training, managing, and developing personnel and he's excellent at creating policies, procedures, manuals and more," says CEO Mitch Rotolo. "He is passionate about Louisiana and the Rotolo's brand. He even created the Garlic Parmesan Bites, Rotolo's best-selling appetizer! Ryan will be an invaluable asset as we continue to expand our new prototype — Craft & Crust — and enhance operations excellence system-wide. We couldn't be more excited to have him join our team."
In 1996, Mitch Rotolo opened the first Rotolo's Pizzeria in Baton Rouge, La., near Louisiana State University. More than 20 years later, the casual Italian restaurant now has over 30 franchises throughout Louisiana, Texas, Alabama and Florida, with many more in the works. For more information, visit www.Rotolos.com.
SOURCE: Rotolo's