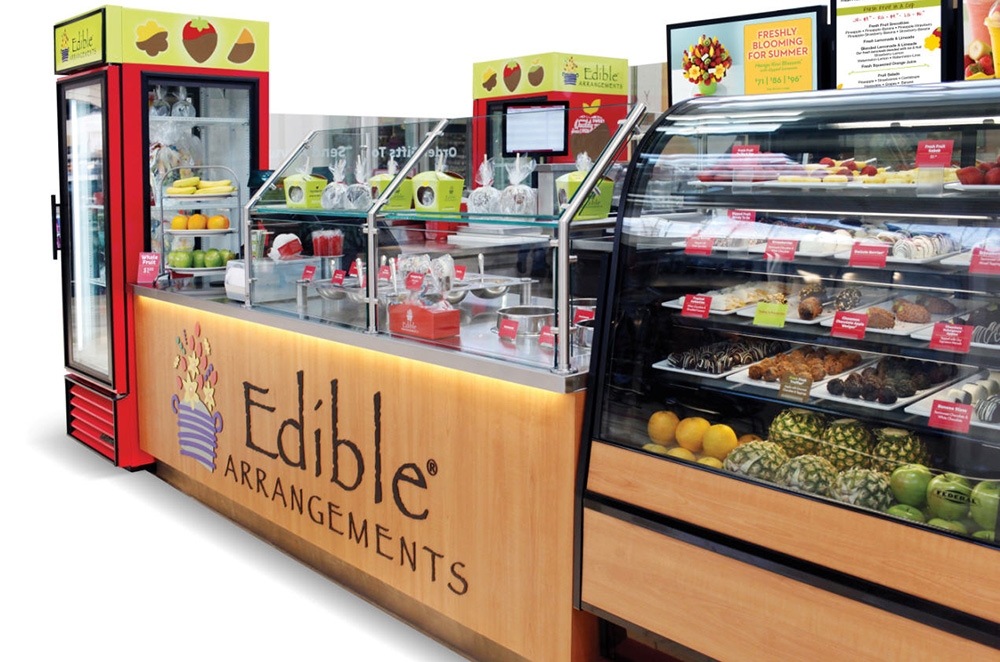 Atlanta — According to its new CEO, Mike Rotondo, Edible Arrangements® plans to relocate its corporate headquarters to Atlanta. Edible will maintain a small office in Wallingford, Conn., with approximately 20 people. Rotondo was named CEO of Edible just last month; previously, he was CEO of Atlanta-based Tropical Smoothie Cafe.
Edible opened an Atlanta office as a "second" headquarters in March 2018 to take advantage of the more centralized location, access to major transportation hubs and other resources for many of the services that were previously handled out of Wallingford, Conn. The company employs approximately 130 workers in Wallingford. The company aims to complete the relocation by the end of 2018.
"We are excited to make Atlanta the brand's home base as we build a best-in-class support center for our franchise owners," says Rotondo. "Edible's Wallingford, Conn., office is an important part of the brand's history and heritage, and we will always have a presence in the community. At the same time, the global marketplace is changing at a rapid pace and Atlanta is an attractive location to base much of the team needed to support the company's next phase of growth."
The company's metro Atlanta office is in the Lakeside Commons buildings in Sandy Springs, Ga. The space will serve as the base of operations for the company's franchise operations.
With more than 1,200 franchise locations open or under development worldwide, Edible International, LLC is the world's largest franchisor of shops offering creatively designed fresh cut fruit arrangements. For more information, visit www.edible.com.
SOURCE: Edible International, LLC