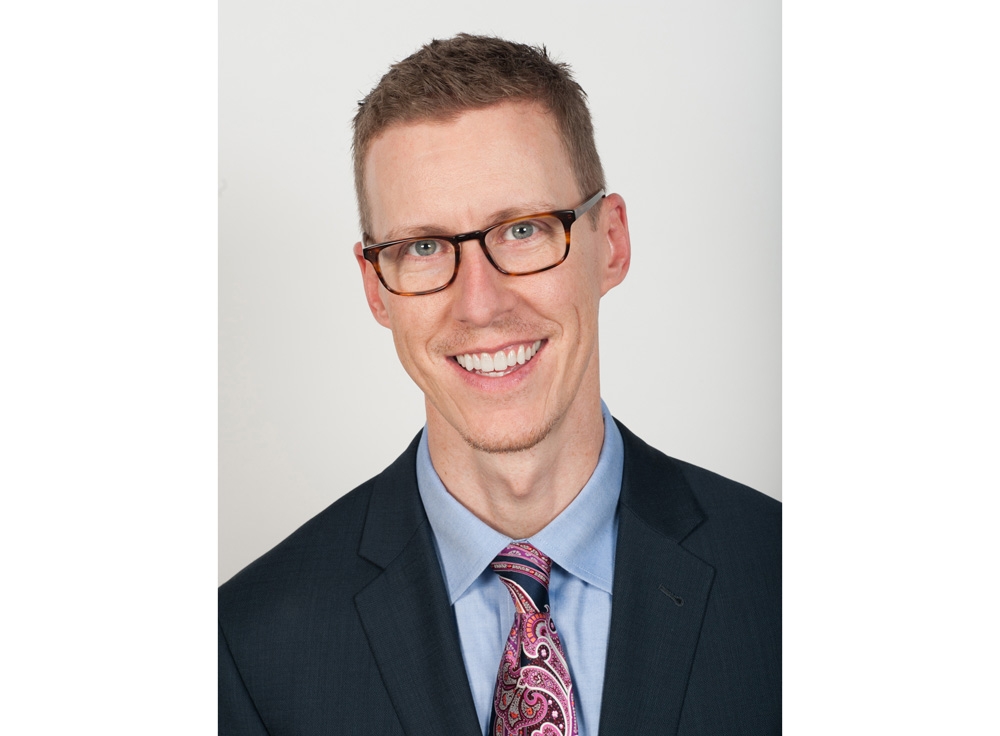 Greensboro, N.C. — Biscuitville Fresh Southern® has named Stephen Swoap creative director. In his role at Biscuitville, he will continue to evolve and elevate the look of the brand and oversee the execution of its visual identity across its media platforms along with experiential branding opportunities to enhance in-restaurant experiences for guests.
"We're thrilled that Stephen has joined our marketing team at Biscuitville," says Kristie Mitchell, Biscuitville's vice president of brand and marketing. "Stephen is an incredible talent and will bring a unique vision to our brand. I look forward to working alongside him on a wide range of Biscuitville initiatives, including the extension of the brand into new markets."
Prior to Biscuitville, Swoap's lead the creative design lead for Syngenta after previously working with the company as one of several clients while running his own creative consultancy, Studio Swoap. Other clients served by Studio Swoap included Chick-fil-A, Eaton, Novartis, University of North Carolina at Greensboro and Cone Health.
Headquartered in Greensboro, N.C., Biscuitville Fresh Southern® is a family-owned company serving authentic Southern food. The company was founded in 1966 by Maurice Jennings. Biscuitville operates 55 restaurants in North Carolina and Virginia. For more information, visit www.Biscuitville.com.
SOURCE: Biscuitville Fresh Southern®
Tagged under