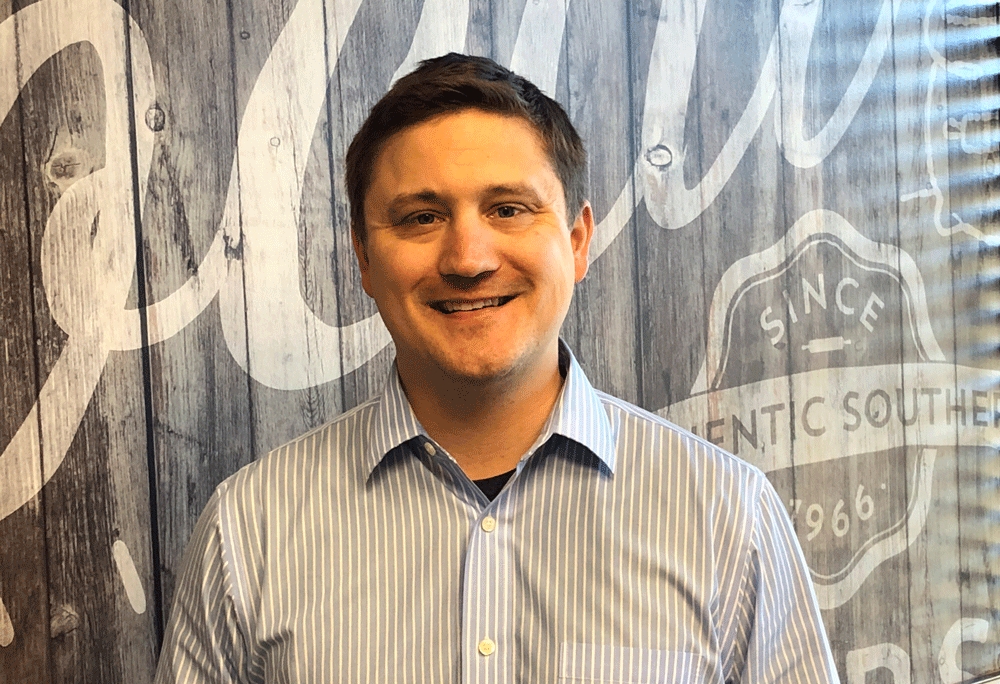 Greensboro, N.C. — Biscuitville Fresh Southern® has named Ryan Hilton director of finance. He will play a critical role in developing Biscuitville's annual financial and long term strategic planning procedures. Prior to joining Biscuitville, Hilton served as senior finance manager in the real estate department at Advance Auto Parts.
"Ryan has immersed himself in the Biscuitville culture since he joined the company a short time ago and is rapidly becoming an important part of the Biscuitville team," says Kathie Niven, president of Biscuitville, who was recently named one of Nation's Restaurant News' "2018 New Top Restaurant Executives." She was named president of Biscuitville in March 2018.
Continues Niven: "I look forward to working closely with Ryan and partnering with him to help shape the vision for the continued growth of Biscuitville."
Headquartered in Greensboro, N.C., Biscuitville Fresh Southern® is a family-owned company serving authentic Southern food made fresh daily from locally sourced ingredients. The company was founded in 1966 when owner Maurice Jennings opened two pizza restaurants in Burlington, N.C. Using a family recipe, he later added fresh-baked biscuits to the menu — which proved so popular, the brand evolved to become Biscuitville. Today, Biscuitville operates 55 restaurants in North Carolina and Virginia. For more information, visit www.Biscuitville.com.
SOURCE: Biscuitville