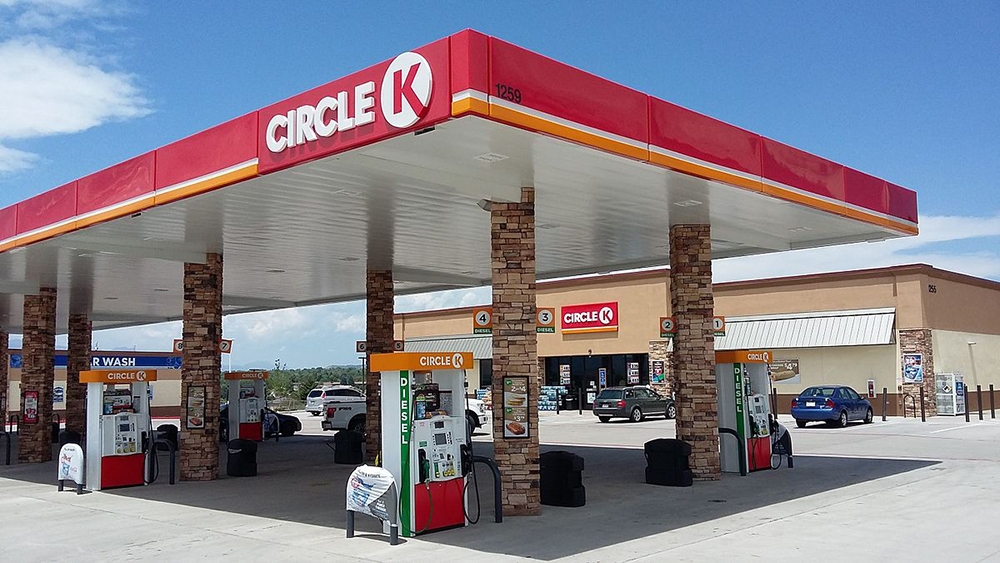 Laval, Quebec — Alimentation Couche-Tard Inc. (Couche-Tard), one of the world's largest convenience store retailers with over 15,000 stores globally, has announced new full-service franchise opportunities with its Circle K brand in Canada. The expansion marks the first time the Circle K brand will be franchised in Canada with the offer initially targeting the Ontario province.
Circle K's entrance into the Ontario franchise market begins immediately and aims to foster the growth of the brand in the rapidly developing province. The franchise locations will also complement Couche-Tard's nearly 10,000 stores in North America, including over 2,200 in Canada. The new franchise stores will display the Circle K logo.
"At Circle K, we are committed to growing our brand globally and look forward to providing business partners in Ontario with the full range of Circle K branded products and service," says Matt McCure, vice president, Circle K Worldwide Franchise. "We are excited that, through this franchise offer, more retailers will be able to join us in our mission to become the world's preferred destination for convenience and fuel."
Couche-Tard is the leader in the Canadian convenience store industry. In the United States, it is the largest independent convenience store operator in terms of the number of company-operated stores. In Europe, Couche-Tard is a leader in convenience store and road transportation fuel retail in the Scandinavian countries (Norway, Sweden and Denmark), in the Baltic countries (Estonia, Latvia and Lithuania), and in Ireland and also with an important presence in Poland.
As of October 15, 2017, and following the Holiday stores acquisition, Couche-Tard's network comprised 9,987 convenience stores throughout North America.
In addition, under licensing agreements, more than 1,800 stores are operated under the Circle K banner in 14 other countries and territories (China, Costa Rica, Egypt, Guam, Honduras, Hong Kong, Indonesia, Macau, Malaysia, Mexico, the Philippines, Saudi Arabia, the United Arab Emirates and Vietnam), which brings the worldwide total network to more than 15,700 stores.
For more information, visit http://franchise-circlek.com/.
SOURCE: Circle K
Tagged under