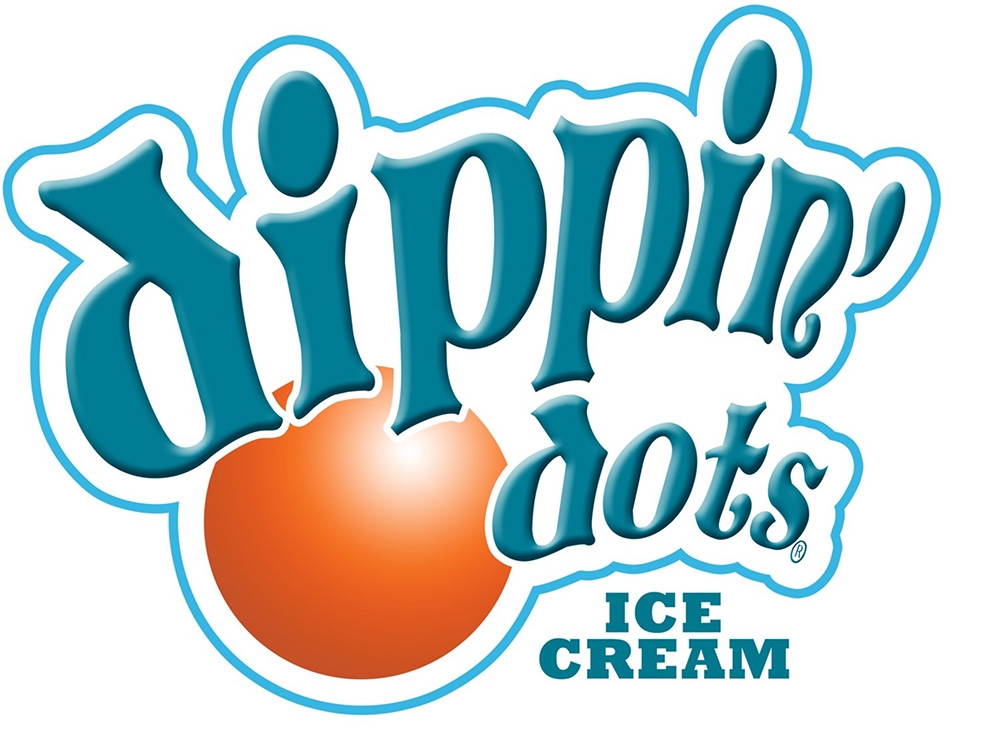 Paducah, Ky. — More than 3 years in the making, Dippin' Dots and Doc Popcorn will debut in China for the first time. America's leading flash frozen beaded ice cream company and the largest franchisor of fresh-popped popcorn plan to open six locations by this fall and a total of 10 by May 2019.
"Taking into consideration Dippin' Dots and Doc Popcorn's corporate operations, logistics and brands, we've streamlined the supply chain process to ensure fully stocked product," says Stan Jones, chief development officer of Dippin' Dots.
The Dippin' Dots and Doc Popcorn team identified warehouse locations and constructed cold storage facilities, as product will be made in the U.S. and shipped throughout China. The sister brands' franchising group established a business entity in Asia and signed its first licensing agreement with Shanghai Desire Food Co. LTD. Later this month, the group will open its first two locations, in Pudong and Yangpu in Shanghai. A third location is scheduled to open early August at the Shanghai South Railway Station and a flagship store is planned for the Shanghai Shimao Plaza Store on Nanjing Road. An estimated six Dippin' Dots and Doc Popcorn locations will open in China by this fall with the goal to have 10 locations open by May 2019.
"We look forward to serving our products at venues where families gather to have fun and with more than 26 regional amusement parks currently in development, we're confident in the growth opportunity," adds Jones.
In addition to licensing agreements, Dippin' Dots and Doc Popcorn plan to open corporate locations throughout the country, targeting high-traffic areas like entertainment venues, cinemas and festivals.
"China is the largest emerging economy in the world and now is an opportune time to introduce our brands," says CEO Scott Fischer. "There has been a consistently strong demand for our iconic brands in East Asia and we're proud to announce our expansion into China."
Dippin' Dots, LLC has produced and distributed its flash frozen tiny beads of ice cream, yogurt, sherbet and flavored ice products since 1988. Made at the company's production facility in Paducah, Ky., Dippin' Dots distributes its unique frozen products in all 50 states and 11 countries through its franchised and direct distribution network. For more information, visit www.dippindots.com.
Doc Popcorn handcrafts a wide variety of fresh-popped specialty flavors of popcorn free of trans fat, MSG, artificial colors and preservatives. Born in Boulder, Colo., Doc Popcorn started franchising in 2009. In addition, Doc Popcorn offers co-branded franchise opportunities with its sister brand Dippin' Dots. For more information, visit www.docpopcorn.com.
SOURCE: Dippin' Dots