Davenport, Iowa — Dry Goods USA, a growing fashion boutique and subsidiary of Von Maur Department Store, plans to open 11 additional locations in 2023, including the retailer's first stores in Alabama, Arkansas and New York.
The new growth will expand Dry Goods' footprint to 81 locations — once opened — across the country. New locations will include:
The Avenue (Murfreesboro, Tenn.)
Bridge Street Town Center (Huntsville, Ala.)
Columbiana Centre (Columbia, S.C.)
Crossgates Mall (Albany, N.Y.)
Destiny USA (Syracuse, N.Y.)
Eastview Mall (Victor, N.Y.)
Hamilton Town Center (Noblesville, Ind.)
Liberty Center (Liberty Township, Ohio)
Pinnacle Hills Promenade (Rogers, Ark.)
Towne East Square (Wichita, Kan.)
Walden Galleria (Buffalo, N.Y.)
"We are excited by the success of Dry Goods as we continue to expand our footprint and introduce the brand to new fashion forward shoppers seeking the latest on-trend clothing and accessories," says Melody Wright, chief operating officer of Von Maur. "Our ever-changing mix offers new, fresh takes that allow our shoppers to create their own individual look at a reasonable price. Whether customers need the perfect outfit for the weekend's party or the coming summer festival season, Dry Goods has all the latest fashion trends."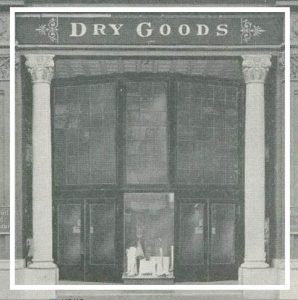 Situated in a small, rented storefront in downtown Davenport, Iowa, the first Von Maur Dry Goods store was founded back in 1872. While the Von Maur department store exploded in popularity, in 2010 Von Maur returned to its roots by opening the first Dry Goods store in Aurora, Ill.
"The Dry Goods brand was created to bring our tradition of customer service to a new generation of younger, fashion-forward customers," says Lindsay Caltagirone, vice president of stores for Dry Goods.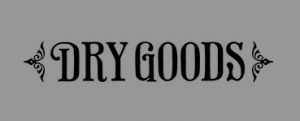 Dry Goods USA, a subsidiary of Von Maur Department Store, opened its first location in 2010. The company currently operates 71 stores in 19 states. For more information, visit www.drygoodsusa.com.
SOURCE: Dry Goods USA