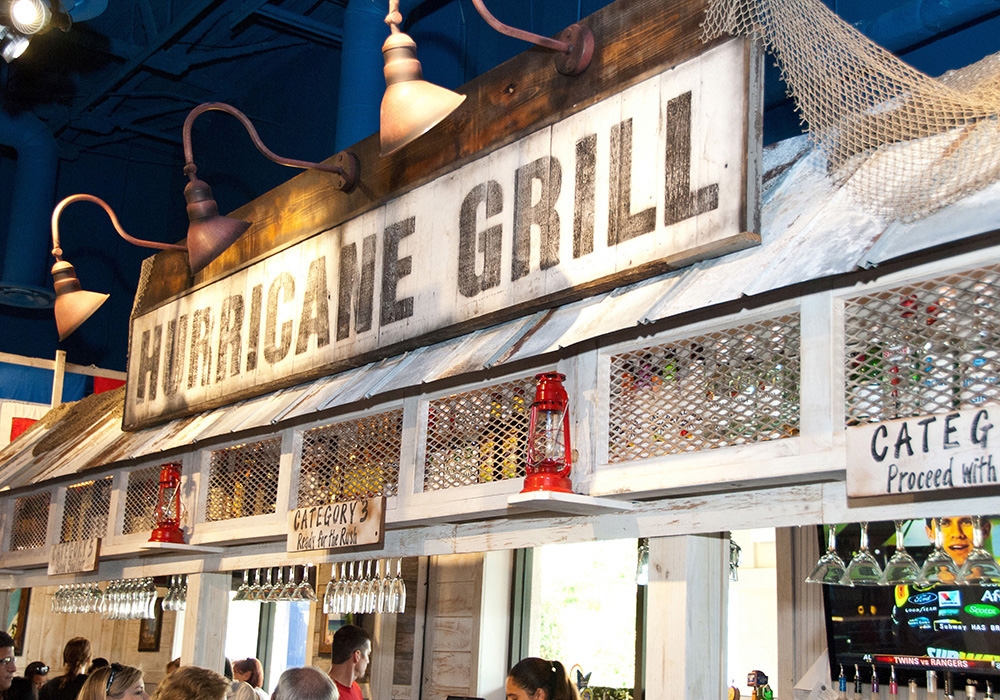 Los Angeles — FAT (Fresh. Authentic. Tasty.) Brands Inc. has successfully completed the previously announced acquisition of Hurricane Grill & Wings for $12.5 million, which was funded through a combination of $8 million in cash and $4.5 million in preferred stock. With the acquisition of Hurricane, FAT Brands now franchises more than 325 restaurants around the world with annual system-wide sales exceeding $350 million.
Founded in 1995, Hurricane Grill & Wings franchises more than 50 locations across the U.S. The company plans to utilize Hurricane's trademark tropical, laid-back American atmosphere to drive new store growth globally. The Hurricane brand is complementary to the company's existing portfolio brands, including Buffalo's Cafe and Buffalo's Express, each known for serving world-famous chicken wings. The acquisition of Hurricane creates both significant synergies and the opportunity for continued expansion of the FAT Brands portfolio.
"Hurricane Grill & Wings' mission strongly aligns with FAT Brands' commitment to providing guests with all-American food experiences and high-quality, made-to-order meals, paired with an easygoing ambiance," says Andy Wiederhorn, president and CEO of FAT Brands. "The completion of this acquisition will allow our management team to expand Hurricane's footprint in both existing markets and new international markets through the company's extensive network of franchise partners."
"We are excited to complete our first acquisition since our IPO, and we remain committed to asset-light growth through a combination of accretive acquisitions of franchise brands and organic new store growth of existing brands. We are ready to embark on this next phase of growth, which we believe will create value for all of our shareholders," Wiederhorn says.
Adds Hurricane Grill & Wings' president & CEO, John Metz: "We are honored to officially join the FAT Brands family. This partnership will enable our team to leverage FAT Brands' proven expertise and robust infrastructure to realize our brand potential and grow our presence around the world."
FAT Brands is a leading global franchising company that strategically acquires, markets and develops fast-casual and casual-dining restaurant concepts around the world. The company currently owns five restaurant brands — Fatburger, Buffalo's Cafe, Buffalo's Express and Ponderosa and Bonanza Steakhouses — that have approximately 300 locations open and 300 under development in 32 countries. For more information, visit www.fatbrands.com.
With over 50 restaurants open or under construction in eight states, Florida-based Hurricane Grill & Wings® first opened in Fort Pierce, Fla., in 1995 and has expanded to locations in Alabama, Arizona, Colorado, Florida, Georgia, Kansas, New York and Texas. For more information, visit www.hurricanewings.com.
SOURCE: FAT Brands