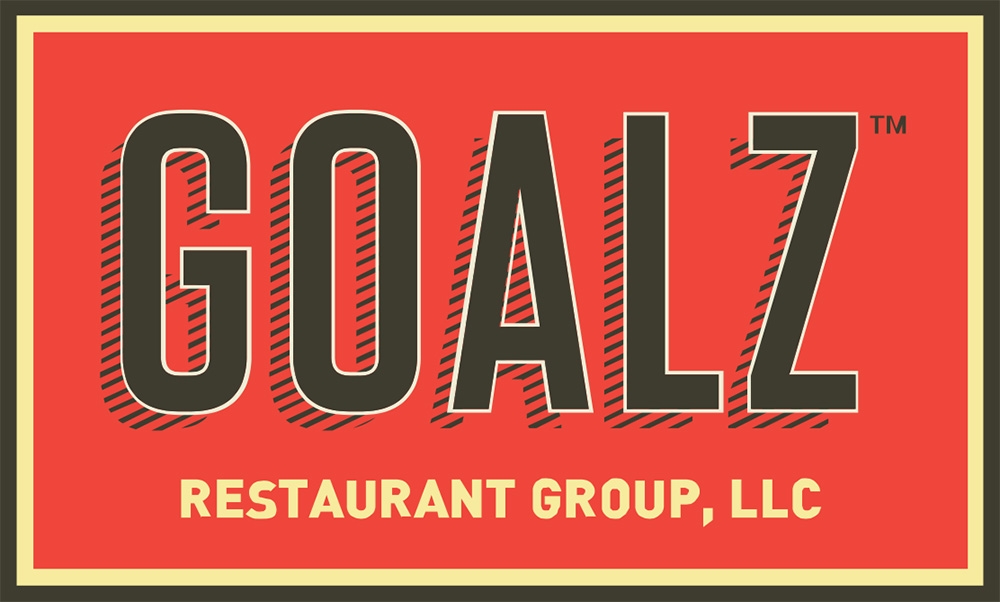 Cheyenne, Wyo. — Goalz Restaurant Group, recently formed franchise operator for Captain D's, Church's Chicken and Dog Haus, has appointed Jeron Boemer as vice president of operations in Arizona. In addition, Boemer is partnering with Goalz to develop Dog Haus locations in Tempe, Ariz., Colorado Springs, Colo., and Castle Rock, Colo.
As the newest member of the executive team, Boemer joins Goalz with 4 years of franchising expertise and more than 15 years of beverage distribution industry experience. Prior to becoming a Dog Haus franchisee of two locations in Yuma, Ariz., he most recently served as sales execution coordinator at Sun Valley Beverage, where he determined merchandising pricing schedules and monitored customer behaviors to focus sales efforts.
"Goalz Restaurant Group is proud to welcome Jeron to our growing leadership team," says Shawn Eby, chief executive officer of Goalz Restaurant Group. "His diverse professional background in the food and beverage industry, along with his knowledge and experience in franchising, will be instrumental as we begin to expand our presence in Arizona."
Goalz recently opened its newest Dog Haus restaurant in Rockford, Ill., in December and is slated to open a second Illinois location in Decatur later this month.
Goalz Restaurant Group, LLC currently plans to open and operate more than 250 restaurants over the next 5 years across 10 states. For more information, visit http://www.goalzllc.com/.
SOURCE: Goalz Restaurant Group, LLC