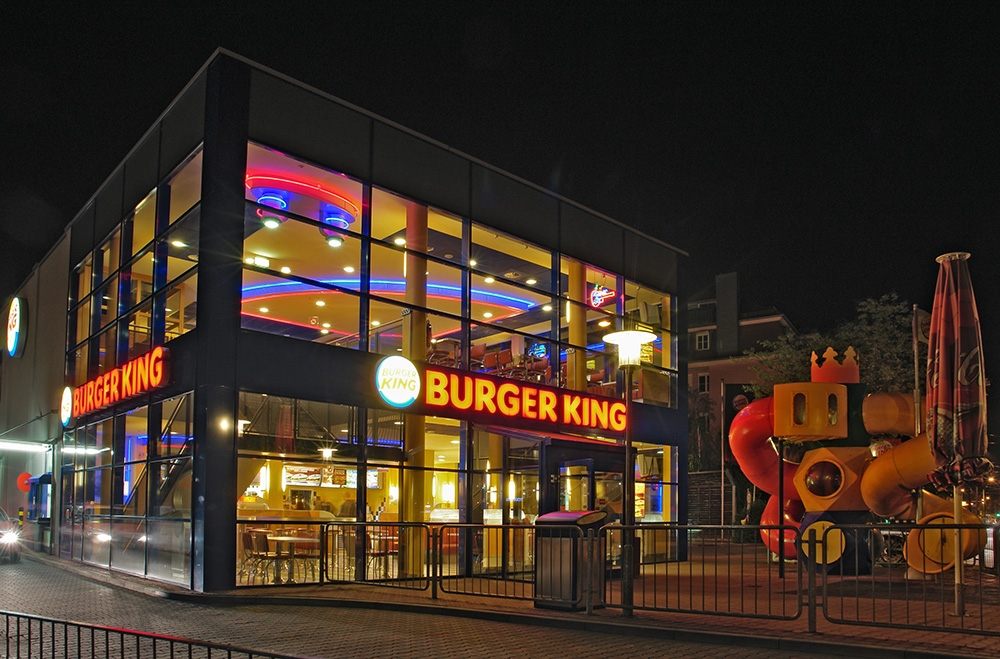 Atlanta — In its largest acquisition to date for Atlanta-based GPS Hospitality, the rapidly growing franchisee group will expand its national footprint into five new states with the acquisition of 194 BURGER KING® restaurants. The acquisition will extend GPS Hospitality's reach into Louisiana, Mississippi, Alabama, Arkansas and Florida.
This agreement nearly doubles the company's size and puts it firmly among the top three largest BURGER KING® franchisees in the United States with 424 locations nationwide. GPS Hospitality is on track to meet its goal of becoming a $1 billion company in sales in just 10 years.
"This is a tremendous opportunity for us and takes us a huge step closer on our journey to achieving $1 billion in sales by 2022," says Tom Garrett, CEO of GPS Hospitality. "In just 4 years we've created a thriving company that is on track to exceed its highest goals. It's rare to see such fast growth in this competitive industry, and it's a privilege to be part of this team that's making it happen at GPS."
In other GPS Hospitality news, Joe Waller has been promoted to vice president of operations and will oversee this new division within the company. Waller has spent more than 25 years in the restaurant industry, including the past 2 years serving as director of operations for GPS Hospitality's Ohio region. Prior to that, he spent 14 years at Arby's running 82 restaurants as senior director of operations in Indiana.
"We are fortunate to have someone of Joe's caliber within the GPS family to lead an expansion of this size and magnitude," Garrett says. "He brings a deep knowledge of GPS' systems and culture that's essential for the success of our new division."
Founded in 2012, GPS Hospitality is a BURGER KING® and Popeyes® franchisee, operating 431 restaurants in Alabama, Arkansas, Florida, Georgia, Indiana, Kentucky, Louisiana, Maryland, Michigan, Mississippi, New Jersey, Ohio, Pennsylvania and West Virginia. For more information, visit www.gpshospitality.com.
SOURCE: GPS Hospitality
Tagged under