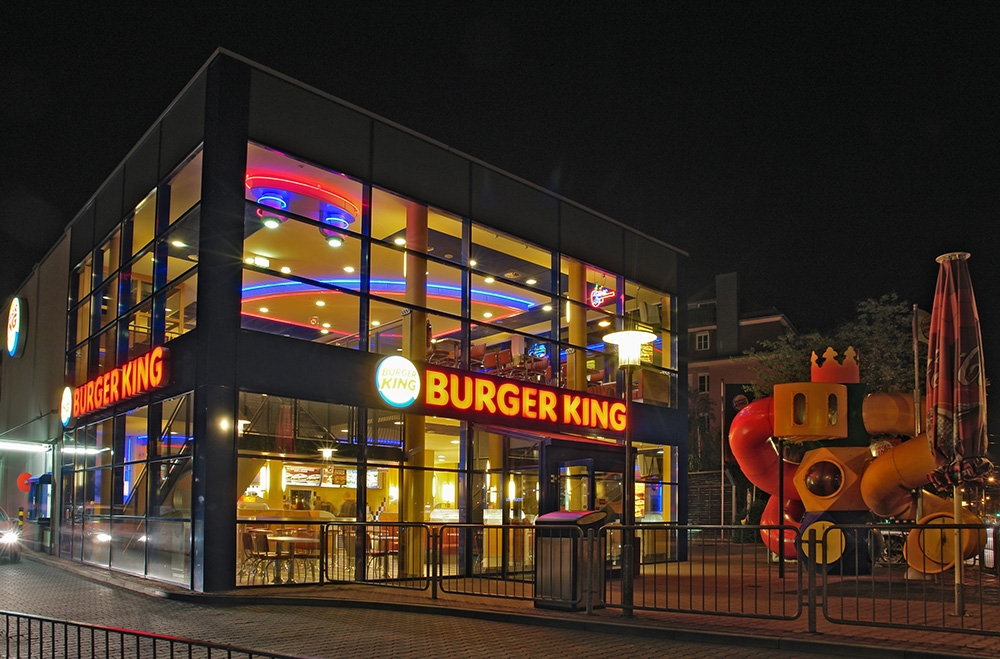 Atlanta — GPS Hospitality, a fast-growing Atlanta-based franchisee group with more than 220 BURGER KING® restaurants, has appointed Brian Arnold as chief development officer.
A founding partner of GPS Hospitality, Arnold previously served as vice president of development for the past 3 years. During this time, Arnold successfully oversaw the completion of 45 remodels and the construction of three new locations, and played a key role in the nine acquisitions the company has completed.
As chief development officer, Arnold will continue to oversee new restaurant construction, remodels, equipment and facility management with 21 remodels and six new restaurants planned for 2016.  
Arnold has more than 20 years of development experience, including 15 years with Arby's Restaurant Group, most recently as vice president of construction. While at Arby's, Arnold worked with GPS Hospitality CEO Tom Garrett to support heavy new unit growth, including new prototype development.  
"For as long as I've known Brian, he's demonstrated a remarkable capacity to meet and exceed his goals, either through strong leadership of his growing team or jumping in and personally handling projects himself," Garrett says. "His appointment to this position recognizes our faith in his ability to keep our growth plans on track as we plan for the future."
"It's been remarkable to be a part of GPS Hospitality's rapid growth, and it's exciting to look forward to continuing this pace," Arnold says. "We're dedicated to supporting and enriching the BURGER KING brand, and I'm proud to say that by 2022 we plan to remodel more than 160 locations and build at least 30 new restaurants." 
Founded in 2012, GPS Hospitality is a BURGER KING® franchisee operating 222 restaurants in Georgia, Indiana, Kentucky, Maryland, Michigan, New Jersey, Ohio, Pennsylvania and West Virginia. For more information, visit www.gpshospitality.com.
Founded in 1954, the BURGER KING® brand is the second largest fast food hamburger chain in the world. The BURGER KING® system operates more than 14,000 locations in approximately 100 countries and U.S. territories. The BURGER KING® brand is owned by Restaurant Brands International Inc. For more information, visit www.bk.com.
SOURCE: GPS Hospitality