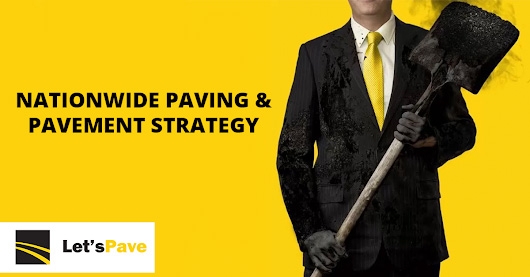 Oak Brook, Ill. — Let's Pave, a national provider of specialized paving services and solutions, is opening an office in Duluth, Ga., a suburb of Atlanta. Mike Zator, vice president and partner, will be based in and oversee operations of the new Atlanta office, which will open in December and serve clients in Atlanta as well as markets throughout the Southeast.
"This is an exciting time in the growth of our company," says Zator. "We have a strong presence and long-standing relationships in Atlanta. Opening an office in this thriving market will help us be even more efficient to benefit both new and existing accounts."
Looking to the future, Zator adds: "There is no limit to our footprint. We are fortunate to have dedicated employees and highly satisfied clients that refer us nationwide. For that reason, our management team continues to evaluate key markets as part of our long term growth and expansion strategy."
Let's Pave provides complete preventative and structural parking lot maintenance services to commercial and industrial properties nationwide as well as partner solutions including pavement planning, contractor procurement and project management. For more information, visit www.letspave.com.
SOURCE: Let's Pave