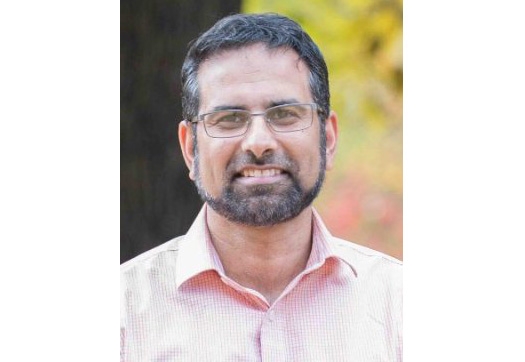 Atlanta — Faraz Iqbal has been promoted to chief operating officer of Naranga, an Atlanta-based franchise IT solutions and operations software company. Previously, he was vice president of technology solutions and delivery at Naranga.
Iqbal, who has been with Naranga since its launch more than 4 years ago, will oversee all of Naranga's day-to-day operations as it continues to expand globally.
Naranga is a franchise technology provider that delivers IT and software solutions that help businesses scale, at any size. Naranga has over 240 clients representing more than 300 brands. The company's software enhances overall operations, lead management, brand standards/field auditing and employee training. For more information, visit www.naranga.com.
Tagged under