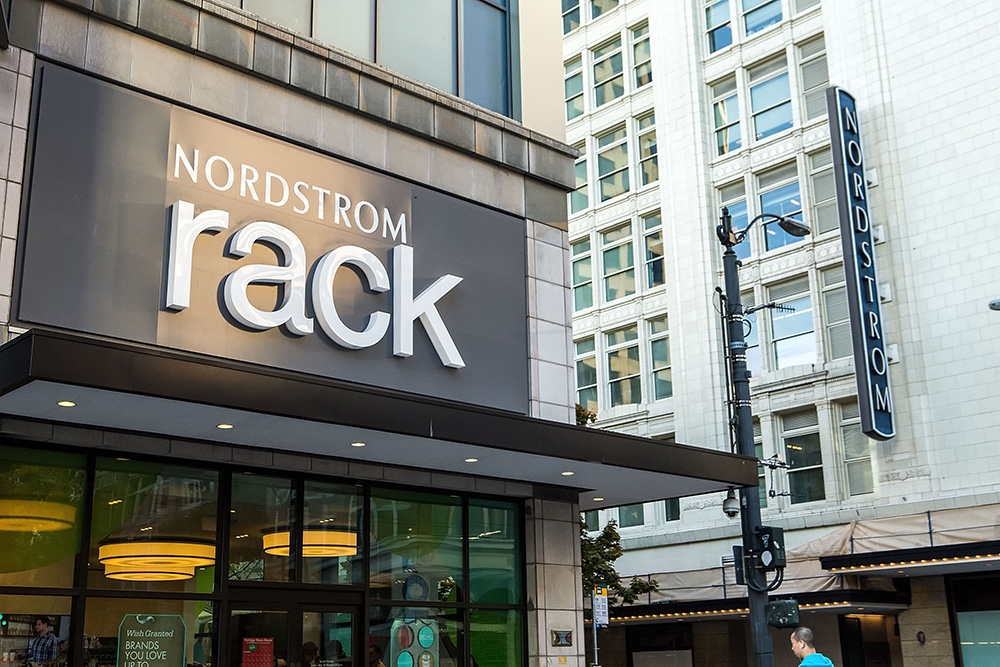 Seattle — Seattle-based Nordstrom, Inc. plans to open a Nordstrom Rack at One Bloor in Toronto, Ontario, Canada. The 38,600-square-foot store is scheduled to open in 2018.
The store will be located in Yorkville on the southeast corner of Yonge Street and Bloor Street, a well known shopping district in Toronto. The new Rack will join Bloor Street retailers that include Holt Renfrew, Prada, Gap, Michael Kors, H&M and Zara. The store will be approximately 1 mile north of the Nordstrom full-line store scheduled to open September 16, 2016 at CF Eaton Centre.
Nordstrom Rack first started in the basement of the company's Seattle store over 40 years ago and is the off-price retail division of Nordstrom, Inc.
"We're excited to announce our first Nordstrom Rack in Canada in such a wonderful location and provide Canadian customers another way to shop their favorite Nordstrom brands at great prices," says Karen McKibbin, president of Nordstrom Canada. "We want to be a part of compelling locations across the country and this is a great first step. We look forward to getting our doors open to serve customers in Toronto."
Nordstrom first announced plans to expand to Canada in 2012 and to date has opened three full-line stores in Calgary at CF Chinook Centre on September 19, 2014; CF Rideau Centre in Ottawa on March 6, 2015; and CF Pacific Centre in Vancouver on September 18, 2015. The company will open three additional full-line stores in the Toronto area including CF Eaton Centre on September 16, 2016; Yorkdale Shopping Centre on October 21, 2016; and CF Sherway Gardens, fall 2017.
Nordstrom, Inc. is a leading fashion specialty retailer based in the U.S. Founded in 1901 as a shoe store in Seattle, today Nordstrom operates 323 stores in 39 states, including 121 full-line stores in the United States, Canada and Puerto Rico; 194 Nordstrom Rack stores; two Jeffrey boutiques; and one clearance store.
For more information, visit Nordstrom.com or Nordstromrack.com.
SOURCE: Nordstrom, Inc.
Tagged under