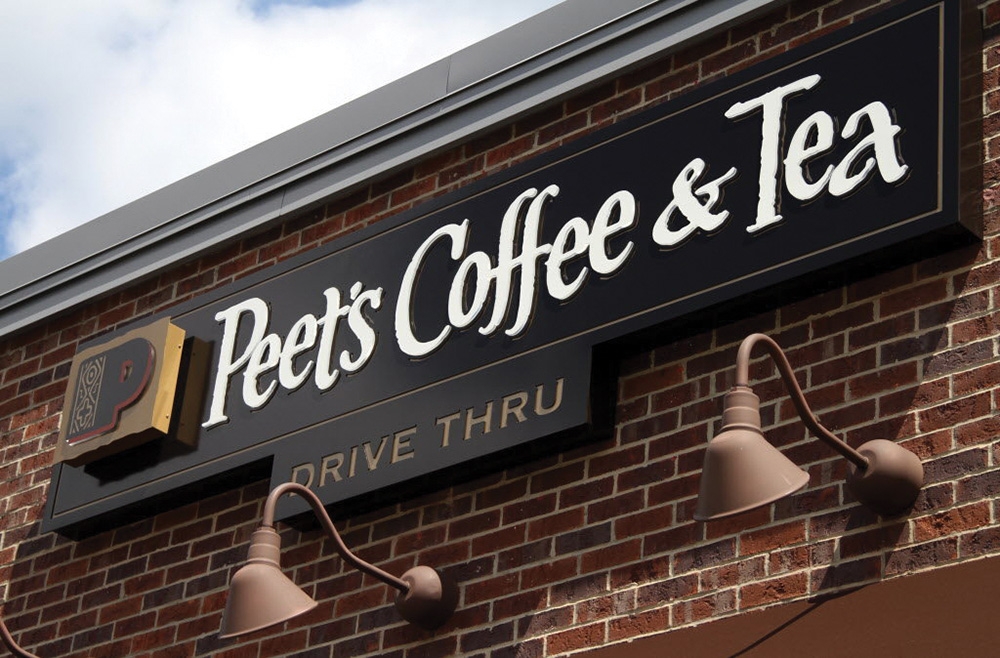 Emeryville, Calif. — Peet's Coffee® has appointed Kenneth C. (Casey) Keller, Jr. as chief executive officer, effective August 6, 2018. He will succeed Dave Burwick, who had served as CEO since 2012.
"We are thrilled to have Casey joining Peet's as CEO," says Olivier Goudet, chairman of the board of directors at Peet's Coffee. "Casey has an impressive track record in the CPG space and his focus on growth and long term value creation makes him the ideal leader for Peet's. We have ambitious plans at Peet's and Casey has the unique expertise and terrific experience to continue growing this great company."
Until recently, Keller served as global president of the Wm. Wrigley Jr. Company, a subsidiary of Mars, Inc., where he was responsible for delivering sales and profit growth across the global gum, mints and candy business. He joined Wrigley in 2011 as president of Wrigley North America and later assumed responsibility for Wrigley Americas. In the United States, the company's largest global market, he led a turnaround of the Wrigley business, delivering growth well above the industry average. During the integration of Wrigley into Mars, Keller helped establish the global business units and strategy for the combined Mars-Wrigley confectionery business.
Peet's Coffee® is a U.S. specialty coffee company founded by Alfred Peet in 1966 in Berkeley, Calif. Peet's is the first LEED® Gold certified roastery in the United States. For more information, visit www.peets.com.
SOURCE: Peet's Coffee