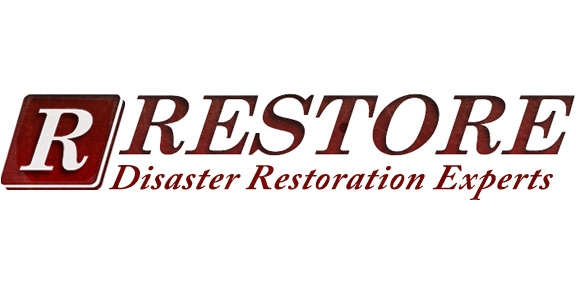 Cicero, Ill. — The owners of a 100-year-old bar that had been a center of nightlife in Cicero, Ill., until it was damaged by fire last year, indicated that Restore Construction not only saved their building but also gave their future new meaning. The building housed a popular lounge called La Carreta that catered to between 70 and 82 customers each night.
"When I looked at the damage, I wasn't sure we could recover from what happened," says Ismaldo Navarrete, one of the owners of the building. "It was devastating to us."
Navarrete turned to Restore Construction for assistance in not only repairing the damage but also bringing his building and business back to life. "We needed a strong recovery and Restore Construction gave it to us," Navarrete says.
Restore Construction is the premier Chicagoland restoration company that restores homes, businesses, and contents damaged by fires, floods and storms to their pre-loss condition.
Katie Garner, vice president of operations for Restore Construction, says that Restore doesn't merely view their projects as reconstruction jobs. She explains that Restore emphasizes the significance of restoring livelihoods.
"We know that damage to a business doesn't just damage the business; it damages the people who have invested their lives in making the business successful," Garner says. "We understand that business owners put everything they have into creating and maintaining a thriving business with quality service and a positive reputation. Therefore, we do everything we can to renovate and restore their properties as well as ensure they can fully resume their lives with a restored energy for their business goals when we complete the project."
Garner says that La Carreta was special because it has been in the community for more than 100 years and has been a staple to the community. "It has special meaning to the people there, and we wanted to make sure we restored the business to its prior levels of success with the highest possible quality of workmanship," she says.
For more information, visit www.RestoreConstruction.com. To learn more about Restore's emergency disaster services, click here.
SOURCE: Restore Construction, Inc.