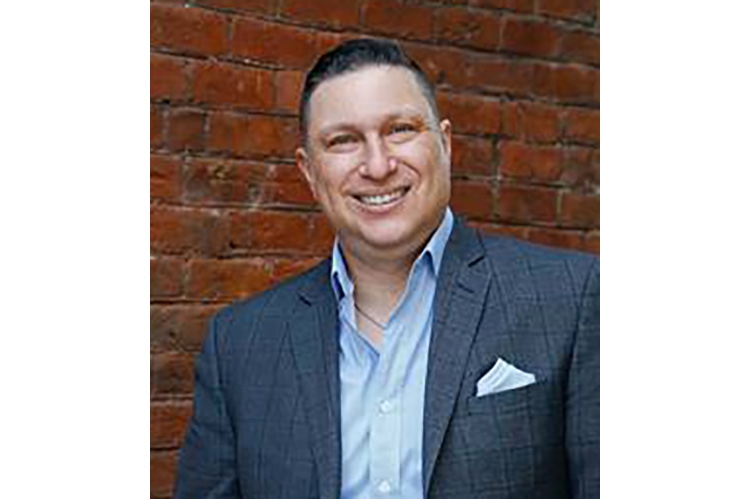 Denver — Sage Restaurant Group, a Denver-based independent restaurant group, has promoted its senior vice president of operations, Brent Berkowitz, to chief operating officer.
Initially hired as senior vice president of operations in early 2018, Berkowitz has worked diligently throughout the year to uphold and refine operational excellence for the company, while specializing in curating guest experience and maximizing revenue at each concept under the SRG umbrella. Restaurants include Urban Farmer, Emporium Kitchen, Departure, Hello Betty, Kachina Cantina, The Original Dinerant, Mercat and The Corner Office.
"Brent has an impressive amount of experience in the hospitality industry, and a stellar track record of increasing sales year over year," says Walter Isenberg, Sage Hospitality's president and CEO. "We are thrilled to have him trailblaze Sage Restaurant Group into its next chapter."
Berkowitz first landed in the restaurant industry at age 17, trying his hand at every position from server to bartender to chef, and finally to general manager. He took his management experience to Los Angeles, where he was quickly recruited by Innovative Dining Group and served as director of development and operations for 8 years. His breadth of experience serves him well as he leads SRG on its path to further growth and supports its mission to redefine hotel dining.
"I am honored to lead the charge operationally at Sage Restaurant Group," says Berkowitz. "I look forward to applying my experience, skill and knowledge in this new role, and making valuable contributions to an already successful company."
Denver-based Sage Restaurant Group operates independent restaurants, adjacent to hotels, which deliver exceptional catering and in-room dining experiences. For more information, visit www.sagerestaurantgroup.com.
SOURCE: Sage Restaurant Group