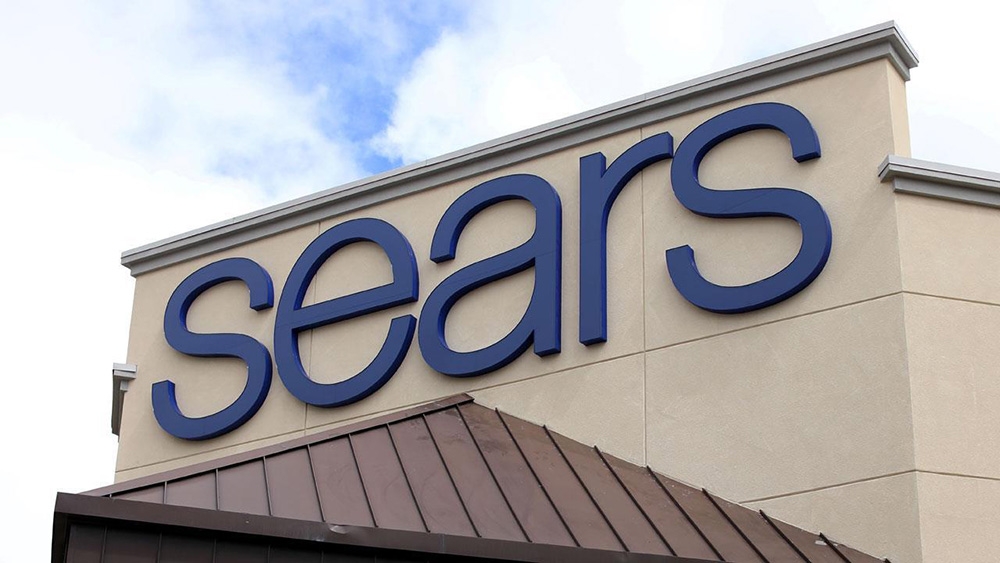 Hoffman Estates, Ill. — On October 15, 2018, Sears Holdings Corporation and certain of its subsidiaries have filed voluntary petitions for Chapter 11 bankruptcy relief. Effective immediately, the company's chairman and CEO, Edward S. Lampert, is stepping down from the CEO role. Also, the company will close 142 stores in addition to the previously announced 46 store closings.
The company expects to move through the restructuring process and pursue a plan of reorganization. The company intends to continue payment of employee wages and benefits, honor member programs, and pay vendors and suppliers in the ordinary course for all goods and services provided on or after the filing date.
The company's Sears and Kmart stores, and its online and mobile platforms, are open. Its services and brand businesses will also continue to operate as usual. The company is committed to working with its vendors and other partners to help maintain inventory levels and ensure timely product delivery.
"Over the last several years, we have worked hard to transform our business and unlock the value of our assets," says Lampert. "While we have made progress, the plan has yet to deliver the results we have desired, and addressing the company's immediate liquidity needs has impacted our efforts to become a profitable and more competitive retailer. The Chapter 11 process will give the company the flexibility to strengthen its balance sheet, enabling the company to accelerate its strategic transformation, continue right sizing its operating model, and return to profitability. Our goal is to achieve a comprehensive restructuring as efficiently as possible, working closely with our creditors and other debt-holders, and be better positioned to execute on our strategy and key priorities."
Lampert continues: "As we look toward the holiday season, Sears and Kmart stores remain open for business. We thank our vendors for their continuing support. We also thank our associates for their hard work and commitment."
Sears Holdings intends to reorganize around a smaller store platform of EBITDA-positive stores. The company believes that a successful reorganization will save the company and the jobs of tens of thousands of store associates. Holdings is currently in discussions with its largest stockholder and creditor, helmed by Lampert, regarding a stalking-horse bid for the purchase of a large portion of the company's store base. Additionally, Sears Holdings expects to market and sell certain of the company's assets over the coming months.
Sears Holdings will also close 142 unprofitable stores near the end of the year. Liquidation sales at these stores are expected to begin shortly. This is in addition to the previously announced closure of 46 unprofitable stores that is expected to be completed by November 2018.
In addition, the company has enacted a series of leadership and board changes in support of the continued transformation and restructuring process:
Lampert has stepped down from his role as CEO of the company, effective immediately. He will remain chairman of the board. The company's board has created an Office of the CEO, which will be responsible for managing the company's day-to-day operations during this process. The Office of the CEO will be composed of Robert A. Riecker, CFO; Leena Munjal, chief digital officer, customer experience and integrated retail; and Gregory Ladley, president of apparel and footwear.
Mohsin Y. Meghji, managing partner of M-III Partners, has been appointed chief restructuring officer. Meghji is a nationally recognized U.S. turnaround professional with a track record of revitalizing companies experiencing financial, operational or strategic transitions to maximize value for stakeholders. He has joined the company's senior management team and will help lead the company's restructuring efforts, reporting to the newly formed Restructuring Committee.
William L. Transier, CEO of Transier Advisors LLC, has joined Sears Holdings' board as an independent director. He has extensive restructuring experience involving companies with complex capital structures and has served on special committees of independent directors responsible for overseeing restructuring processes. This appointment follows the recent addition of Alan J. Carr to the board.
For more information, visit www.restructuring.searsholdings.com.
Weil, Gotshal & Manges LLP is serving as legal counsel, M-III Partners is serving as restructuring advisor, and Lazard Frères & Co. LLC is serving as investment banker to Holdings.
Sears Holdings Corporation operates through its subsidiaries, including Sears, Roebuck and Co. and Kmart Corporation, with full-line and specialty retail stores across the United States. For more information, visit www.searsholdings.com.
SOURCE: Sears Holdings Corporation