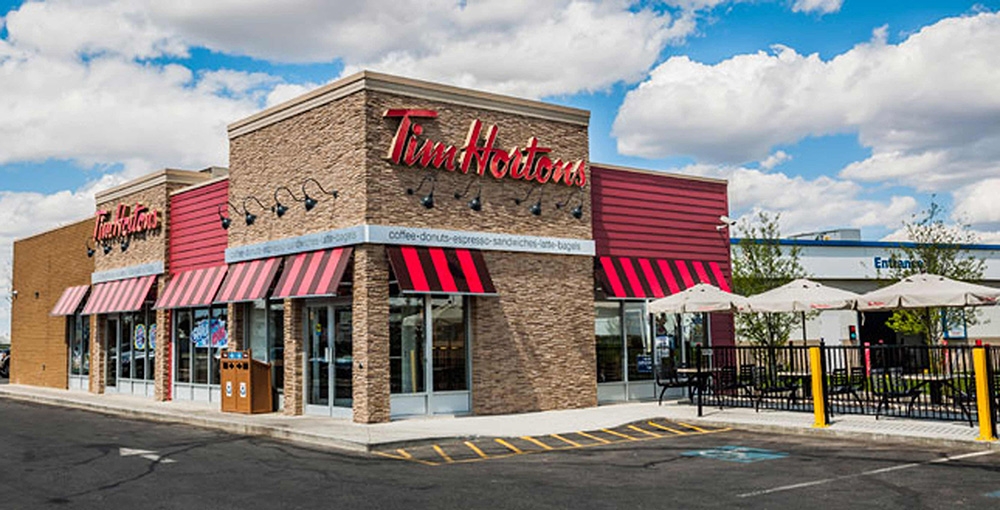 Oakville, Ontario — TIM HORTONS® is undertaking a multi-year plan to expand and modernize its Canadian distribution network as part of a long term commitment to support restaurant owners and improve the guest experience in restaurants. The plan includes the construction of two new warehouse facilities — one in Alberta and one in British Columbia — and the significant expansion of an existing warehouse in Debert, Nova Scotia.
The investment will improve the distribution network and help streamline overall restaurant operations. The project is expected to create 150 new jobs once completed and is anticipated to cost a total of approximately CAD $100 million.
"We have an exciting agenda of new menu items, renovated restaurants and new advertising programs at Tim Hortons. [This] announcement is an important infrastructure investment that will support these initiatives, support our restaurant owners and reflects our long term commitment to building our business and brand in Canada," says Alex Macedo, president of TIM HORTONS®.
The new warehouse in British Columbia will service the entire province, while the new warehouse in Alberta will handle deliveries in Alberta and Saskatchewan. The Debert warehouse will continue to act as the hub for restaurants in Nova Scotia, New Brunswick and Prince Edward Island. Restaurants in Manitoba, Newfoundland and Labrador, as well as parts of Quebe, will continue to be served by third-party distribution partners.
TIM HORTONS® is one of North America's largest restaurant chains operating in the quick-service segment. Founded as a single location in Canada in 1964, TIM HORTONS® today has more than 4,700 system-wide restaurants located in Canada, the United States and around the world. For more information, visit www.timhortons.com.
SOURCE: Tim Hortons
Tagged under