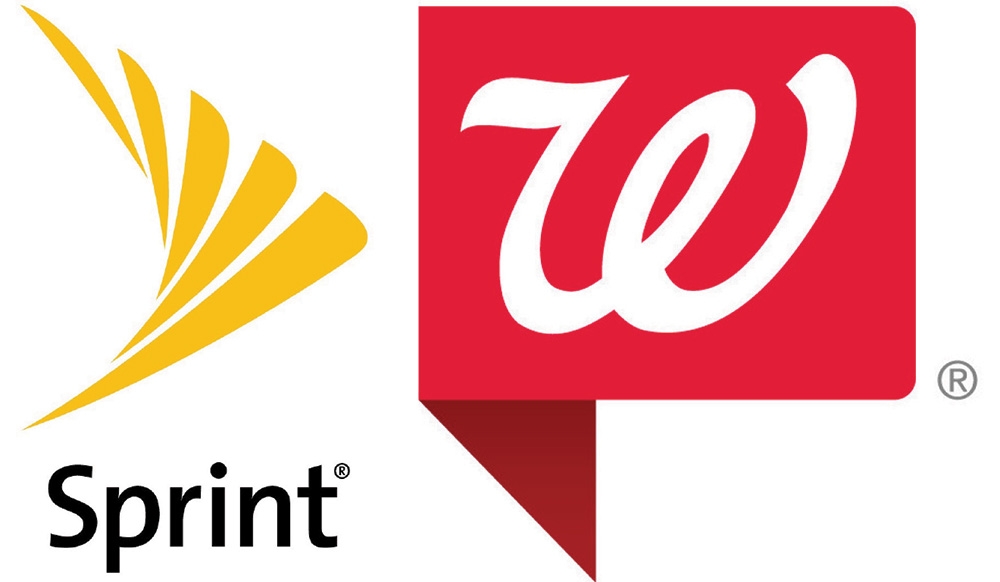 Overland Park, Kan., and Deerfield, Ill. — Walgreens and Sprint plan to expand the collaboration they had announced earlier this year, which will include 80 new locations. All of the new Sprint Express at Walgreens stores will be throughout Chicagoland and the Dallas-Ft. Worth metropolitan area, and are planned to open by the end of the year.
Sprint Express will provide wireless services and expertise to Walgreens customers in the neighborhoods where they live and work, with expertly-trained Sprint mobile tech specialists.
Additional details on specific store locations and product and service offerings will be announced later this fall. In addition, the companies continue to explore other potential collaboration opportunities.
"Our customers who have visited the existing Sprint Express test locations in Gainesville, Fla., and in the Chicagoland area are telling us that they really like the convenience of being able to meet their mobile phone needs, while shopping at Walgreens," says Richard Ashworth, Walgreens president of operations. "We're pleased to expand our collaboration, and moving forward, together with Sprint, we are exploring other mobile wireless initiatives as we collectively focus on enhancing what Walgreens customers want in this new digital world."
As part of the expansion, Sprint will be hiring to fill a variety of positions. To find Sprint at Walgreens career opportunities, visit www.sprint.com/sprintatwalgreens.
"Walgreens and Sprint have an exceptional relationship," says Dow Draper, Sprint chief commercial officer. "By expanding our Sprint Express locations, we're increasing Sprint's presence in locations that are often a daily destination for consumers. This makes it easy and convenient for them to interact with us."
Sprint is a communications services company. For more information, visit www.sprint.com.
Walgreens, one of the nation's largest drugstore chains, is included in the Retail Pharmacy USA Division of Walgreens Boots Alliance, Inc., the first global pharmacy-led, health and wellbeing enterprise. As of June 28, 2018, Walgreens operated approximately 9,800 drugstores with a presence in all 50 states, the District of Columbia, Puerto Rico and the U.S. Virgin Islands. For more information, visit www.walgreens.com.
SOURCE: Sprint