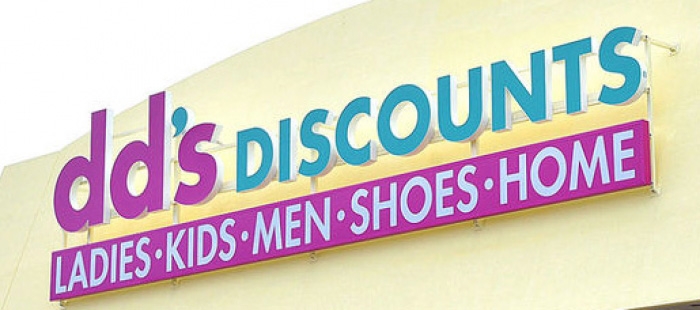 Dublin, Calif. — dd's DISCOUNTS®, a division of Ross Stores, opened the first two of many new stores in Chicago on February 10, 2018.
One 21,961-square-foot store is located in the Bricktown Square Center at the northwest corner of West Fullerton Avenue and North Narragansett Avenue, and another 22,972-square-foot store is located in the Cicero Marketplace Shopping Center at the northeast corner of South Cicero Avenue and 31st Street.
Together, Ross Dress for Less® and dd's DISCOUNTS currently operate more than 1,600 off-price apparel and home fashion stores in 37 states, the District of Columbia and Guam.
For more information, visit www.rossstores.com.
SOURCE: Ross Stores, Inc.
Tagged under