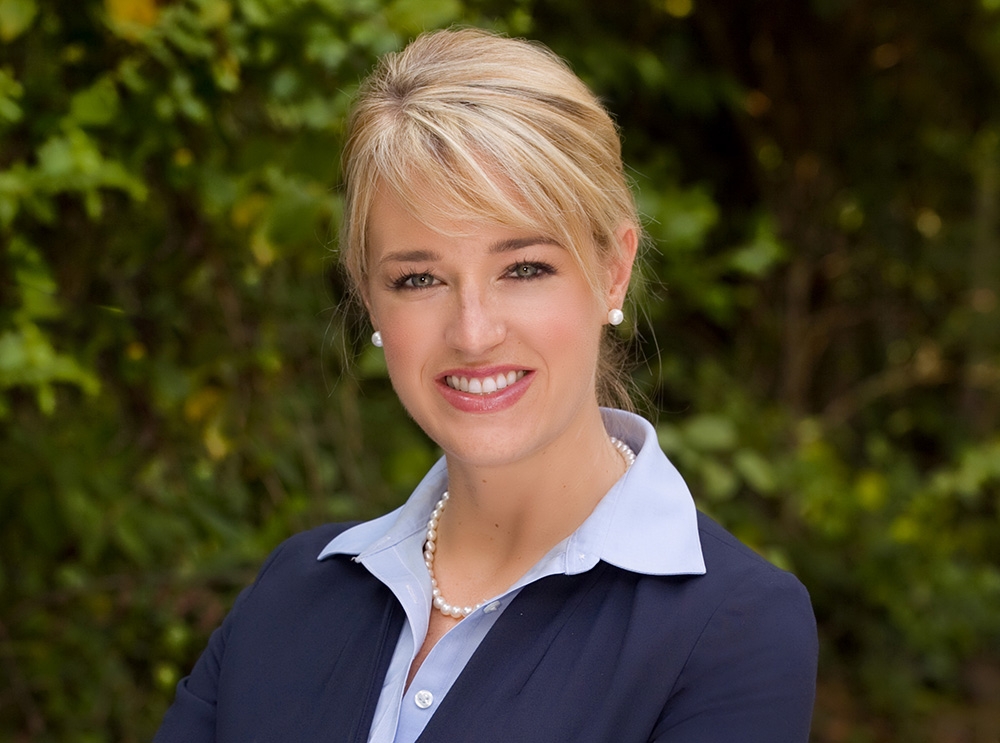 Atlanta — Tropical Smoothie Cafe has promoted industry veteran Kristi Kingery to senior vice president of supply chain and quality assurance. She will oversee quality assurance, supply chain and culinary for Tropical Smoothie Cafe's more than 635 locations nationwide.
Kingery will also be responsible for spearheading food safety and supply chain risk initiatives by implementing new processes for auditing supplier facilities and evaluating product needs for both suppliers and distributors.
"Kristi is an integral part of our team and greatly contributed to the brand's success last year by optimizing our supply chain efforts," says Mike Rotondo, CEO of Tropical Smoothie Cafe. "Tropical Smoothie Cafe is one of the strongest fast casual concepts today and as we continue to grow across the country, Kristi's leadership and expertise will aid in simplifying operations without sacrificing quality."
Kingery joined Tropical Smoothie Cafe in 2017 and, in less than a year, made a significant impact on the brand's supply chain by successfully developing and implementing a strategy to improve profitability for franchisees. These efforts resulted in savings of more than $3,000 per cafe, per year, and reduced delivery case shortages by 78%. Prior to joining Tropical Smoothie Cafe, Kingery began her supply chain career at ARCOP, Inc., the supply chain cooperative for Arby's Restaurant Group, which supports over 3,200 franchise and corporate-owned restaurants.
"Supply chain operations are a vital part of any business and Tropical Smoothie Cafe is committed to executing the most efficient processes to increase profitability for its franchisees," says Kingery. "Over the last year, our team has focused on developing and implementing strategies that reduce costs, minimize risk and increase the rate of production, which ultimately contributed to the overall success of the brand and local cafes. Food safety is of the utmost importance so I look forward to continually elevating our standards and best practices that will ultimately drive the brand toward even greater success."
Tropical Smoothie Café, a leading fast casual cafe concept, has more than 630 locations nationwide.
SOURCE: Tropical Smoothie Cafe