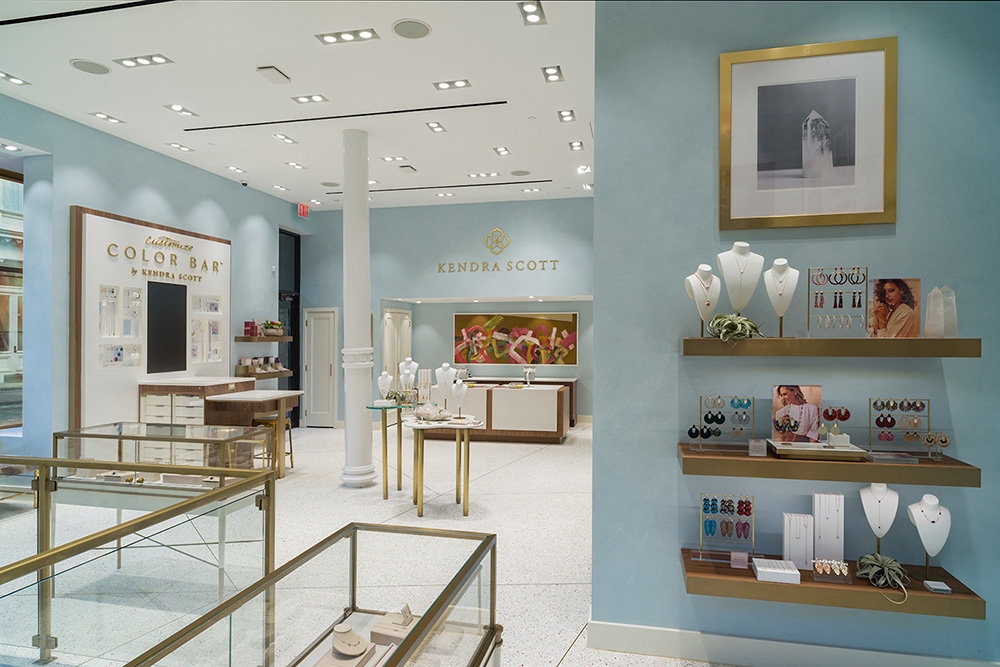 Austin, Texas — Austin, Texas-based fashion and lifestyle brand Kendra Scott opened its newest store location and East Coast flagship on September 5 in New York City's SoHo neighborhood. After years of successful pop-ups and shop-in-shop retailer experiences, the new two-story, 1700-square-foot store is the brand's first brick-and-mortar location in New York City.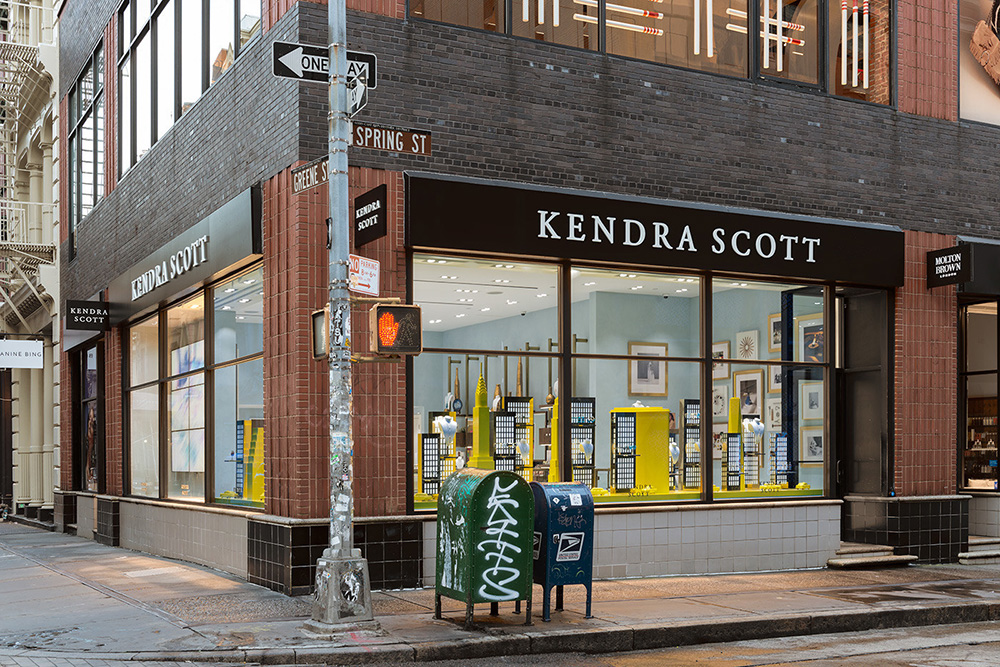 Located on the corner of Spring and Greene streets, the SoHo store was designed with New York City in mind, including custom features and Terrazzo floors, Venetian plaster and New York-inspired art curated to evoke the spirit of the city. The first Kendra Scott store to feature two floors, the SoHo location is a physical embodiment of the brand — warm, inviting and fashionable.
"I've always wanted to open a store in New York City and after 16 years of growing this company, now is the right time to bring a bit of Austin to the Big Apple," says Kendra Scott, founder, designer and philanthropist. "We've seen great enthusiasm from our NYC-based customers for this move and are excited to bring our bold pieces and one-of-a-kind store experiences to a location that is known for being at the center of the fashion and lifestyle industry."
Kendra Scott is a leading fashion accessories brand inspired by the personal experiences, travel and sense of community of its CEO and designer, Kendra Scott. Kendra Scott has 80 standalone stores across the U.S. and is sold in premier retailers including Neiman Marcus, Nordstrom, Bloomingdale's and 600 specialty boutiques worldwide. For more information, visit www.kendrascott.com.
SOURCE: Kendra Scott
Tagged under