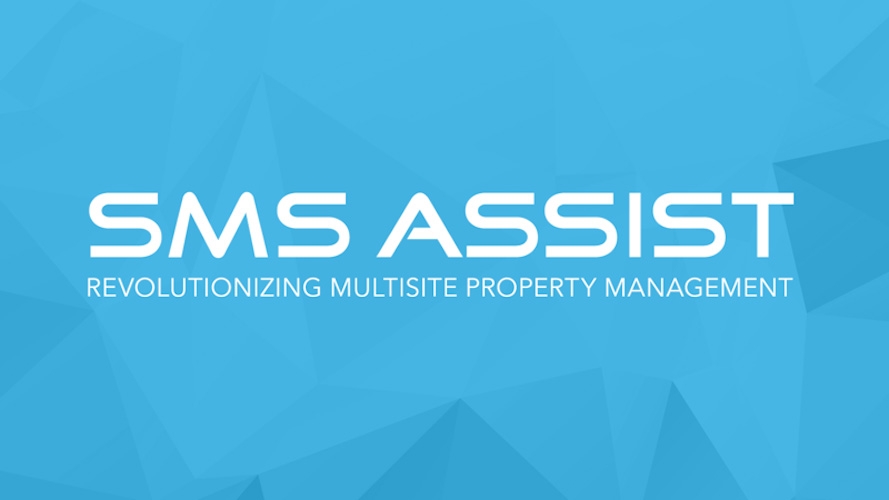 Chicago — SMS Assist, one of Chicago's fastest-growing technology companies, has opened a second area office in suburban Naperville, Ill. The expansion will allow SMS Assist, based in downtown Chicago, to accelerate investments in its industry-leading workforce and business solutions, which bring efficiency to multisite property management.
The company, which plans to build out the new office initially with dozens of customer service roles, has a global workforce of more than 800 employees.
"Our success is driven by our people," says Taylor Rhodes, CEO of SMS Assist. "They're the reason we're here today. This new office allows us to continue creating opportunities for the team while also strengthening what's already the best customer service in the industry."
SMS Assist chose Naperville for the new office because of the city's strong business environment and highly skilled workforce. Naperville, with numerous colleges and top-ranked school districts, is regularly rated as one of the most educated, best places to live in the country.
The new office, which features free covered parking, an on-site gym, building food court and dedicated training space, will allow the company to accommodate up to 400 employees. The hiring process is already underway, with job descriptions available online.
In other SMS Assist news, the company has been named to the Forbes 2018 Cloud 100, the definitive list of the top 100 private cloud companies in the world, published by Forbes in collaboration with Bessemer Venture Partners and Salesforce Ventures. This is the third consecutive year that SMS Assist has earned the recognition.
The Forbes 2018 Cloud 100 and 20 Rising Stars lists are published online at www.forbes.com/cloud100 and will appear in the September 2018 issue of Forbes magazine.
SMS Assist enhances how customers experience some of the nation's biggest brands, streamlining dozens of facilities maintenance services with best-in-class contractors. The company's technology platform offers real-time quality assurance and transparency across thousands of locations simultaneously. For more information, visit www.smsassist.com.
SOURCE: SMS Assist
Tagged under