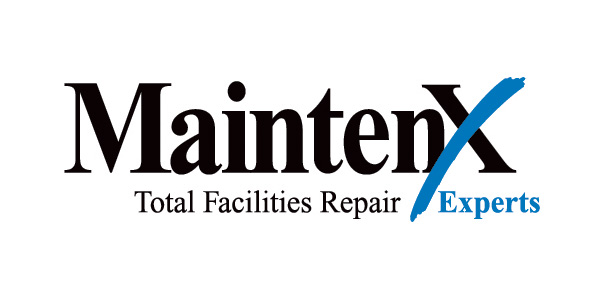 Tampa, Fla. — As record high temperatures sweep the United States, HVAC systems are being pushed to their limits in more places than ever before. If you live in a part of the country accustomed to more moderate summers, scorching temperatures and the stress of heavier-than-normal use can cause cooling systems to break down.
The Pacific Northwest and Mountain West have experienced unprecedented temperatures, with highs in Portland, Ore., reaching a record 116 degrees in August. Heat advisories and even excessive heat warnings are also in effect across the South and Midwest, putting residents and businesses at risk.
To avoid equipment failure and related costs, now is the time for some preventive maintenance. MaintenX International, which has been servicing commercial HVAC systems across the country for more than 40 years, encourages facility managers to perform proactive preventative HVAC maintenance to keep their buildings comfortable and functional. Many case studies have been done that confirm equipment failures are substantially reduced due to scheduled HVAC preventative maintenance.
"Although we've never seen temperatures like this before, we want to assure commercial facilities that they can come to us for HVAC maintenance, no matter how extensive," says Bill Schaphorst, MaintenX's vice president of business development. "We urge all facility managers in heat wave-affected areas to make reduced HVAC equipment failures their top priority."
Whether you are trying to keep a space cool for your customers and employees or to keep perishables cold in a freezer, an HVAC system failure can be devastating. To ensure HVAC systems can handle increased demand, MaintenX recommends a comprehensive preventative maintenance program.
Preventative maintenance involves regularly scheduled maintenance checkups, during which systems are closely inspected for wear and tear — and fixed immediately if a problem is revealed. This prevents surprise failures and hardens systems against extreme weather events, while making maintenance costs more predictable.
MaintenX International is a fully licensed, facilities repair company. For more than 40 years, Tampa, Fla.-based MaintenX has been expertly serving multi-location retail stores, restaurant chains and more. For more information, visit visit https://maintenx.com/.
SOURCE MaintenX International
classic-editor-remember:

classic-editor

abkw-text:
Tagged under