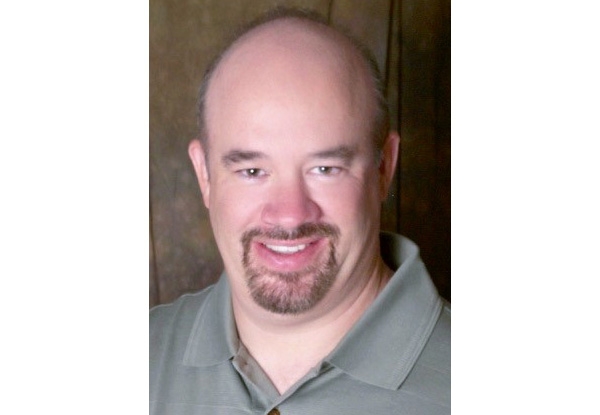 Chicago — SMS Assist has hired Frank Kelly as its new senior vice president of customer service. In his new role, Kelly will be responsible for implementing cutting-edge customer service strategies and enhancing the overall SMS Assist customer experience.
By combining property management expertise with technology-driven innovation, SMS Assist creates radically higher levels of transparency and efficiency for companies managing complex physical footprints. SMS Assist leverages subject-matter expertise and data-based insights to manage the costs and strategy of maintaining commercial and residential real estate, ultimately creating more value for owners. Kelly's proven operational leadership will help SMS Assist keep customer satisfaction at the forefront.
"As we create enhancements to our current offerings, being a leader in customer service continues to be a focus," says Taylor Rhodes, CEO of SMS Assist. "Frank Kelly has proven expertise in using leading-edge technology to build and manage customer service functions. As we continue expanding the ways we add value for our customers, Frank's robust experience will ensure that delighting our customers remains paramount."
Before joining SMS Assist, Kelly was most recently a senior vice president of domestic operations and global workforce management at The Results Companies, where he led a team of 4,200 employees across 15 sites. Previously, Kelly held leadership roles in the CloudSource Division of Sutherland Global Services and at Teleperformance, TRG Customer Solutions, Arise Virtual Solutions and Convergys.
SMS Assist is a Chicago-based technology company providing multisite property management to a roster of Fortune 500 clients, including Family Dollar, JPMorgan Chase and O'Reilly Automotive, Inc. For more information, visit www.smsassist.com.
SOURCE: SMS Assist
Tagged under