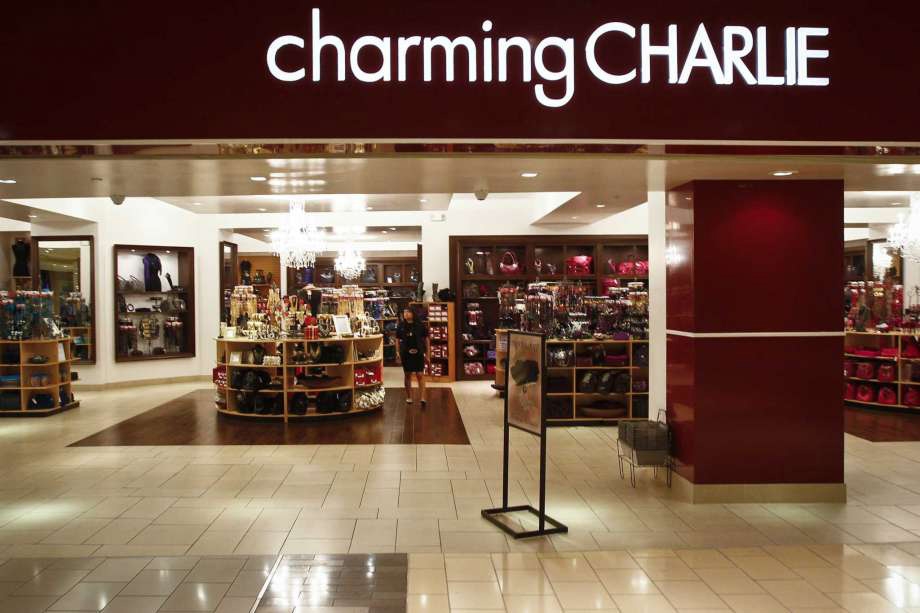 Houston — Charming Charlie has made several changes at the executive level — including COO — designed to position the company for long term growth and success.
Rob Adamek, who has served as the company's chief financial officer since November 2016, has been promoted to chief operating officer. In this position, Adamek will continue to have responsibility for functions that provide operational support to Stores, eCommerce, Merchandising and Marketing. In addition, he will have responsibility for Legal, Lease Administration, Indirect Procurement, Loss Prevention and Facilities.
"Rob has played a critical leadership role through some of the most challenging times we have experienced as a company," says Lana Krauter, chief executive officer of Charming Charlie. "He understands the culture of this business and what we are trying to accomplish, not just today, but years down the road. We know he is the right person to lead critical functions such as Finance, IT, Logistics, Human Resources and Real Estate."
In addition to Adamek's promotion, the company also appointed Joy Garcia to the role of senior vice president and chief marketing officer. Garcia replaces Sheila Field, who has served in the role on an interim basis since February 2018 and is transitioning to the Charming Charlie board of directors.
"Sheila provided critical stewardship and leadership of our brand as we emerged from Chapter 11, serving as the interim chief marketing officer. Her impact has been significant and we look forward to her continued leadership and support as a member of our board of directors," says Krauter.
She adds: "Joy is an experienced omni-channel marketing leader and brings particular expertise in CRM and direct marketing, which are important parts of our forward growth strategy. She will be an excellent addition to the Charming Charlie executive leadership team."
Garcia was previously with Stage Stores where she was group vice president of customer and brand marketing.
Finally, the company has said Jason Warr, vice president of e-commerce, will also oversee the brand's digital marketing efforts.
"Jason has only been with us a short time, but he has played a critically important leadership role in the redesign and relaunch of our new online shopping platform," says Krauter. "Adding digital marketing to his responsibility is a natural fit given his career experience and ability to quickly impact the business."
Warr started as a commissioned salesperson for Sears. He spent more than 20 years with the brand, ultimately working as a divisional vice president and general manager for apparel and online marketing. He has been with Charming Charlie since April 2018.
Charming Charlie is a Houston-based specialty retailer focused on fashion jewelry, handbags, apparel, gifts and beauty products. The company currently operates more than 260 stores in the United States. For more information, visit www.CharmingCharlie.com.
SOURCE: Charming Charlie