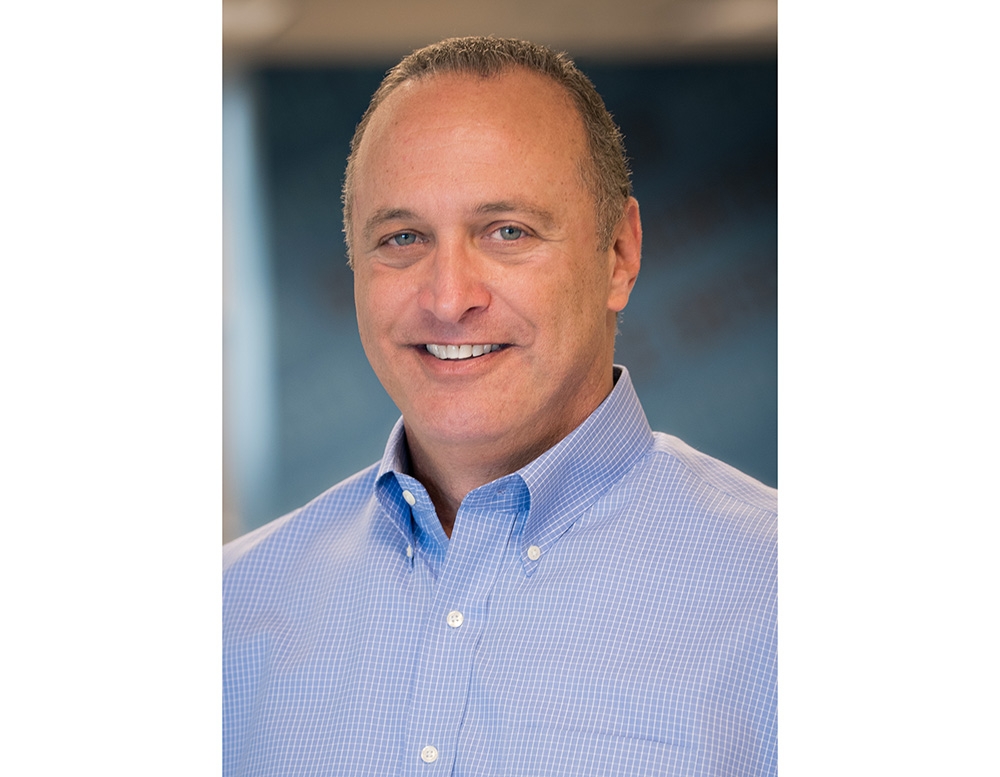 Atlanta — GPS Hospitality, a rapidly growing BURGER KING® and Popeyes® Louisiana Kitchen franchisee, has hired Michael Lippert as its new chief operating officer. He joins GPS Hospitality from Pilot/Flying J Travel Centers.
Leveraging over 30 years of experience in the quick-service restaurant industry, Lippert will be focused on overseeing, developing and setting the direction for the franchisee's day-to-day operating and marketing activities as it continues to expand into new markets.
"Michael's strategic thinking and proven ability to deliver results make him the perfect person for this role," says Tom Garrett, CEO of GPS Hospitality. "Michael and I have worked together for many years, and I know him to be an accomplished and passionate leader who will be an invaluable asset as we continue to accelerate our growth."
Lippert's history in the franchise industry includes leadership roles at Captain D's Restaurants, Arby's Restaurant Group and RTM Restaurant Group. Prior to joining GPS Hospitality, he most recently served as vice president of national food services at Pilot/Flying J Travel Centers, a multimillion-dollar business encompassing 11 national brands and proprietary branded delis in over 550 locations. 
In less than 4 years, GPS Hospitality has grown to manage 231 BURGER KING® and Popeyes® Louisiana Kitchen franchise locations nationwide.
Founded in 2012, GPS Hospitality is a BURGER KING® and Popeyes® Louisiana Kitchen franchisee, operating 231 restaurants in Georgia, Indiana, Kentucky, Maryland, Michigan, New Jersey, Ohio, Pennsylvania and West Virginia. For more information, visit www.gpshospitality.com.
SOURCE: GPS Hospitality