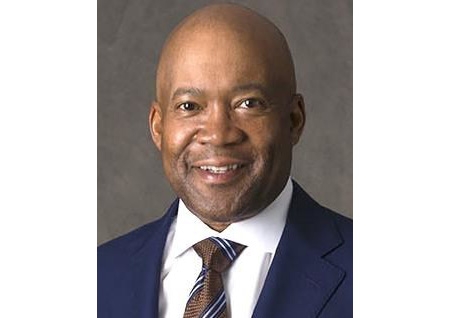 Mooresville, N.C. — Lowe's Companies, Inc. has named Donald E. Frieson as executive vice president, supply chain, effective August 8, 2018. He will be responsible for the company's distribution centers, logistics, global sourcing, transportation and delivery services. Frieson will report to Marvin R. Ellison, president and CEO.
Frieson is a seasoned executive with more than 30 years of operations and supply chain experience, including 19 years at Walmart. He most recently served as chief operating officer at Sam's Club, a division of Walmart, where he was responsible for all club operations, including supply chain for more than 650 locations in the U.S. and Puerto Rico.
Frieson joined Sam's Club in November 2012 as senior vice president, replenishment and inventory planning. From 2010 to 2012, he served Walmart International as chief integration officer for Massmart Holdings, a chain of more than 300 stores operating in 13 sub-Saharan African nations, where he was responsible for supply chain, merchandise sourcing and private brand integration. Prior to Massmart, Frieson was senior vice president, supply chain at Walmart where he led more than 30 distribution centers that supplied merchandise to nearly 1,600 Walmart stores, supercenters and neighborhood markets in the eastern U.S.
"Don has a proven track-record of driving seamless logistics and operations excellence within large, complex retail organizations with big bulky products, and we are delighted to welcome him to the team," says Ellison. "Don will bring deep experience and technical expertise to lead the transformation of our supply chain to meet the needs of our omni-channel customers."
Founded in 1946 and based in Mooresville, N.C., Lowe's Companies, Inc. is a FORTUNE® 50 home improvement company that operates or services more than 2,390 home improvement and hardware stores. For more information, visit www.Lowes.com.
SOURCE: Lowe's Companies, Inc.
Tagged under