— Interview with Tina Swanson —
R&R: Where are you based and how long has Restaurant Technologies been in business?
Tina Swanson: Restaurant Technologies is based in Minneapolis and has been providing automated solutions to restaurants for more than 20 years.
R&R: What is your title and how long have you been with the company?
Swanson: I lead the field sales, customer experience, account management and sales force effectiveness functions. I have been part of the Restaurant Technologies team since 2012.
R&R: What trades/services do you offer retailers and restaurants?
Swanson: At Restaurant Technologies, we offer two primary solutions: Total Oil Management and AutoMist™.
Total Oil Management is an all-in-one solution for fresh cooking oil delivery, grease removal and recycling, with the push of a button — literally! We install two tanks, one for bulk fresh cooking oil and one for waste oil in your back-of-house. The tanks are connected to your fryers, as well as an exterior wall. We then install automatic controls on the inside of your fryers so employees can easily add, filter and dispose at the push of a button. Once the equipment is installed, our service trucks deliver fresh cooking oil and remove restaurant grease via a lockable outdoor fill box. All grease picked up by our trucks is recycled into biodiesel, making used cooking oil removal and grease recycling easy for you and your business. The entire process is done according to your schedule and cooking oil usage, creating a seamless experience thanks to the system's closed-loop functionality. It's a solution that is operationally safer and easier because employees don't have to manually handle the oil.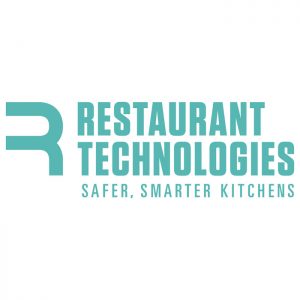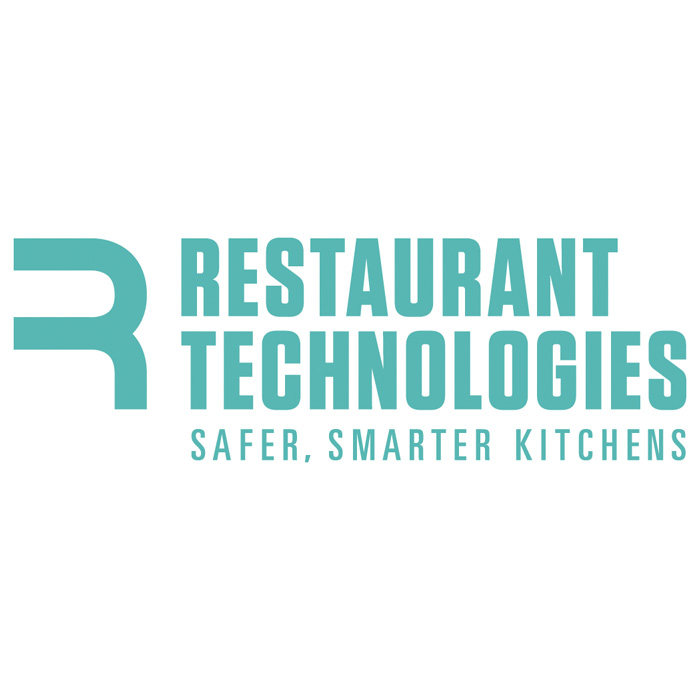 AutoMist is an automated cleaning solution for grill and fryer hoods and flues, eliminating the need for a third-party service, which is costly, messy, potentially unreliable and disruptive. AutoMist sprays a powerful mixture of detergent and water in the hood and flue daily to prevent the hazardous buildup of grease. It minimizes fire risk by keeping the hood, flue and fan area clean. With daily cleanings, grease is no longer accumulating over time, which keeps your restaurant — and everyone in it — safe.
R&R: In what regions of the country do you conduct most of your business, or are you nationwide?
Swanson: We service more than 27,000 restaurants across all segments from grocery, convenience stores to universities, hospitals and casinos. We have 41 distribution centers covering 85% of the U.S. population.
R&R: What makes your company's "signature service" stand out in the industry?
Swanson:  Restaurant Technologies streamlines crucial business needs by taking care of time-consuming or dangerous tasks. This ultimately improves kitchen safety, efficiency, food quality and sustainability.
R&R: Name some highlights and successes from 2018 you're proud of, and your plans to continue or grow that success in 2019.
Swanson: 2018 has been a year of expansion for us, as we brought our AutoMist solution to two new markets in Houston and San Antonio. And we brought our total number of depots to 41 with our latest Total Oil Management depot opening in Portland. Looking forward to 2019, we feel that the food safety space has plenty of opportunity for growth, and we are excited to see where that opportunity takes us.
R&R: What kind of feedback do you receive from clients?
Swanson: Clients love our solutions and quickly identify that the automated technology is a necessity and profitable for their businesses. We find that our clients and their staff teams will always advocate for our solution once implemented because of the impact made operationally and the peace of mind it serves. We survey over 5,000 of our customers each year, and 99% of them say that they would recommend Restaurant Technologies as a business partner.
R&R: Why should owner/operators choose your company to be their next vendor partner?
Swanson: Operators should choose Restaurant Technologies' automated solutions for four key reasons that will help tackle challenges they face in the industry today: safety, efficiency, food quality and sustainability.
Safety is not only key to a business's bottom line, it creates an environment that nurtures employee productivity and satisfaction. Restaurant Technologies' oil management system also helps monitor the oil life cycle so that oil usage is being optimized, not wasted. And with constant innovation and growth of new concepts, operators can be confident in the higher quality of food they're serving in order to attract and retain customers.
R&R: How many retail/restaurant clients do you have, and is that sector growing for you?
Swanson: We currently have 20,000+ customers in the retail/restaurant space including McDonald's, Burger King, KFC, Shake Shack, Landry's, Golden Corral, Kroger, Ahold, Wegmans, among others.
R&R: What trends are you seeing in the industry, and how do you predict 2019 to shape up?
Swanson: We're seeing a number of challenges that restaurant operators are facing in the industry today, including increase in labor costs, industry competition and pressure for more responsible operational practices such as sustainability. We expect that in 2019, restaurants will continue to feel these stressors and with increased competition, be put in a position to act on them. Thankfully, Restaurant Technologies' automated solutions can assist with all of these challenges.
What's more, more companies are responding to the growing expectations to contribute to more responsible operational practices, making sustainability more relevant than ever before. Restaurant Technologies' oil management system eliminates all cardboard boxes that hold jugs of fresh oil and significantly reduces the packaging of used oil sent to landfills by recycling used oil into biodiesel or animal feed.